The German digital insurance platform Friendsurance, which serves nearly 150,000 customers and works together with 175 insurance companies, now offers its digital bancassurance solutions under the new brand name Friendsurance Business. The expansion was made in  response to the increased demand from banks and insurance companies for online insurance solutions.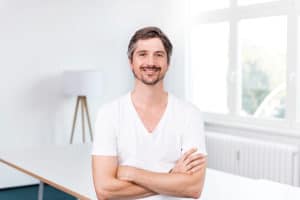 "We are very pleased with the development of our digital bancassurance business. We will continue to expand this in the future," shared Friendsurance CEO and Co-Founder Tim Kunde. "Our direct client business is operating under the brand Friendsurance and the website www.friendsurance.de. That's why we've developed a new brand, called Friendsurance Business, for business partners looking for information about our digital bancassurance offerings."
Founded in 2010, the company sees itself as a pioneer in the peer-to-peer insurance sector. Since 2018, Friendsurance has partnered with banks and insurance companies to make its innovative insurance solutions available to the partners' end customers. The new website showcases the capabilities and features of the Friendsurance Business modular digital bancassurance platform, including online overview, management and optimization of insurance contracts, and the reporting of claims. In addition, the website offers background information as well as facts and figures about digital bancassurance.
Crowdfund Insider recently caught up with Kunde via email to learn more about several topics, including plans for growth and new partnerships at Friendsurance, Insurtech sector changes and new trends. Our interview follows:
Crowdfund Insider: Please comment on the new branding, and why did you and your team opt for new branding?
Tim Kunde: Friendsurance Business is the new Friendsurance brand for our B2B2C activities. It brings together the digital bancassurance offerings we develop and implement with and for banks, insurance companies and others. The new brand is a reaction to the increased market interest toward bancassurance solutions we perceive. Companies (like banks and insurance companies) who want to offer their end customers bancassurance solutions can now find information about our white label platformon our new Website www.friendsurancebusiness.com. This makes it easier for us to reach and inform business customers, internationally.
CI: How has the digital insurance changed since the company was founded?
Kunde: Besides new technologies and market participants which came up in the last nine years,  the mindset in the industry has especially changed. When we started, traditional companies tended to perceive us as competitors or didn't take us seriously. Now they see the potential and the advantages of digital insurance companies like us and are open for partnerships. This is a huge step.
CI: What is on trend in the digital insurance sector at the moment?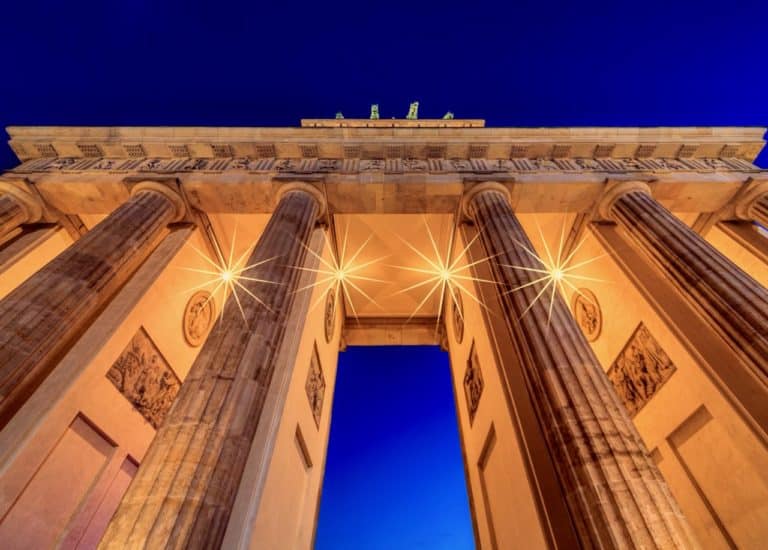 Kunde: Customers wish for easier, more understandable, and more convenient services, they wish for individual consultancy and a better overview of their insurance situation. Digitization has the ability to bring all this to customers. That's why our digital bancassurance platform offers customers an overview of their insurance contracts and the possibility to manage and optimize insurance contracts online. In a representative study in 2018, we found out that more than half of the German population is interested in having these options – preferably on their online banking portal. We provide this platform as a white label solution to banks and insurance companies, implementing it on their existing platform. This solution meets a major customer demand: ability to manage all finances in one place. One good example of that is our cooperation with Deutsche Bank. Here, customers will find our digital bancassurance platform on their online banking portal. They will see what insurances they have, for which conditions, and how they can optimize those. The all-in-one solutions bring value to customers and to companies.
'Another huge trend in the industry is automation of processes. Artificial Intelligence, especially machine learning, can help the industry to save time and energy...' #insurance & #bancassurance #insurtech #fintech #digitaltransformation @friendsurance @TimKunde
Another huge trend in the industry is automation of processes. Artificial Intelligence, especially machine learning, can help the industry to save time and energy when it comes to internal processes, paperwork and filing. Companies have then more time to focus on the customer – an essential advantage of these technologies.
CI: How do you expect the sector to grow in the future?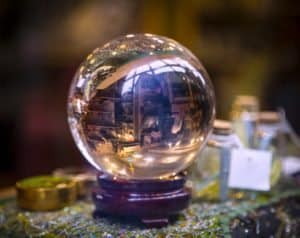 Kunde: Compared to other industries, development pressure is lower in the insurance sector. The reasons for this are mainly low interaction frequency of customers, stable economic results, and regulatory restrictions. Therefore, the developments observed so far are rather incremental. In five years, however, the pressure on insurance will have increased so much that the developments will be more disruptive. There will be a clearer shift in the structure of the market, which will involve the consolidation of existing players, stronger entry of technology companies into the market and deeper integration between established and new entrants.
'In five years, however, the pressure on insurance will have increased so much that the developments will be more disruptive...' @friendsurance #p2p #insurance #insurtech #fintech @TimKunde
The Internet of Things and artificial intelligence will play a greater role in pricing, but also in damage prevention and calculation. There will be further shifts in the distribution channels, and especially stronger interconnections between the channels, thanks to digital possibilities. However, the industry will still be in the midst of a transition to an ecosystem in which established truths are being tested every few weeks rather than every few years – for the customers' benefit.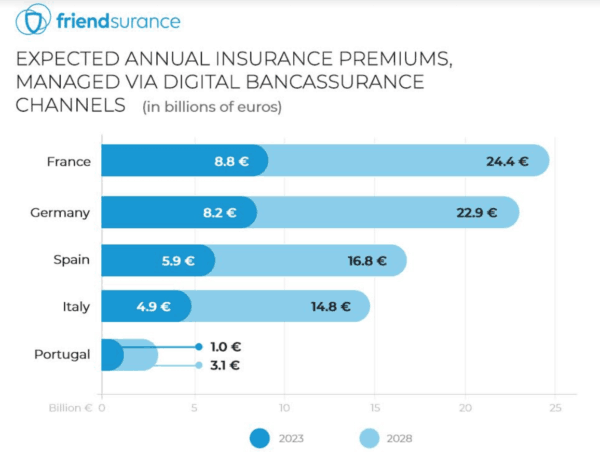 For digital bancassurance, we made a potential analysis last year to find out how this sector will grow (Please see graphic above). The result: digital bancassurance in Germany will reach a market volume of some 8 billion Euros in five years and we expect a yearly premium income for insurance companies of almost 23 billion Euros by 2028. France is expected to lead the digital bancassurance market in Europe with insurance contributions of just under 9 billion Euros by 2023 and over 24 billion Euros by 2028. Despite a smaller population, the French online banking usage rates and per-capita insurance contributions are significantly higher. Correspondingly, this means high potential for digital bancassurance offerings. In Italy, Spain and Portugal, there is a billion-Euro market volume for insurance managed in online banking, too. By 2028, annual premium revenue will reach at least 82 billion Euros just among the five countries surveyed. The resulting sales opportunities are interesting for banks and insurance companies across Europe. According to the development of the volume of insurance managed, experts anticipate that annual commission revenue will be worth billions by 2028. That's why we're planning to have further partnerships in this sector, soon.
CI: What partnerships are in the pipeline?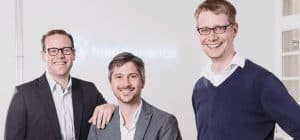 Kunde: After we announced the cooperation with Deutsche Bank one year ago, we're having many talks with banks and insurance companies in Germany and international. Many of these talks are now getting more concrete and we already have won one new, big partner. More information to come, soon.

CI: What issues and/or setbacks have you experienced while growing?

Kunde: After almost nine years in business, we are used to growth. But of course we also faced some internal issues during these years and we're still growing fast. That's why we just enlarged our office in Berlin and restructured some departments (especially the IT department). As we work more agility, we're also able to react flexibly to changes and growth in the company. That really pays off!

Sponsored Links by DQ Promote