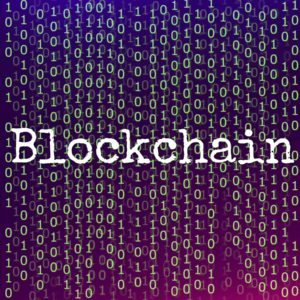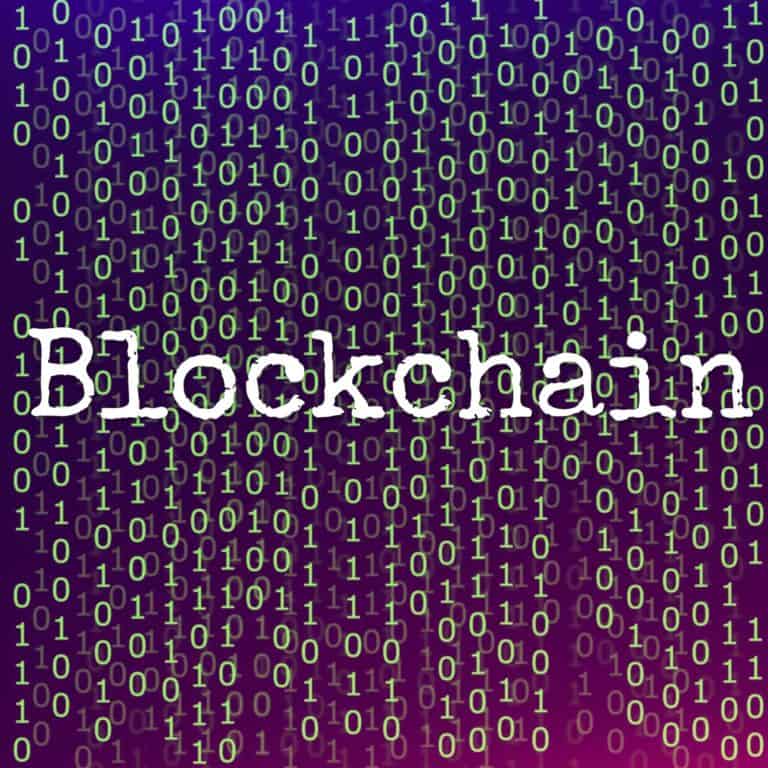 Forbes' "Fintech 50" list of the world's top financial tech firms includes only 6 "blockchain" companies this year, down from 11 listed last year, Cointelegraph reports.
The companies that fell from the list were reportedly replaced by established firms and by new entrants, 20 of which had never appeared on the list before.
Writer Michael del Castillo profiles the 6 "blockchain" firms that made the 2019 list in a dedicated article at Forbes.
Axoni, a company using, "'blockchain-based smart contracts to overhaul the back office of the world's biggest derivative markets'…(and a) distributed ledger to allow counterparts to see payments…and other data immediately," made the list.
Valuation of Axoni is not provided in the del Castillo reporting.
Multi-service crypto business Bitfury also made the list. The company manufactures cryptomining hardware and runs cryptomines across the globe, and also provides blockchain forensics services.
Bitfury is valued at $1 billion.
"Crypto finance giant" Circle also made the list. The company runs the crypto exchange Poloniex, a OTC crypto trading desk and a cellphone payment app.
As well, according to Forbes, "Last October (Circle) partnered with Coinbase to launch USDC stablecoin— a  crypto asset using the Ethereum blockchain and backed by U.S. dollars."
Forbes lists Circle at a valuation of $3 billion, which is consistent with a valuation established last May when Circle sold shares in a private Series E round for around $16.38.
Reporting this week at The Block, however, states that discounted private Circle shares are now being sold on SharesPost for $3.80. 
If that price reflects "the market," it would place Circle's value closer to $705 million, according to The Block.
Coinbase also appears on the list.
Coinbase has always sought "legitimacy" in crypto, and to its initial Bitcoin wallet and retail exchange services has now added cryptocurrency custody, professional, and institutional trading.
The company has an estimated value of $8 billion.
American crypto exchange, OTC trade and custody provider Gemini also made the list.
Like Coinbase, Gemini has always sought to legitimize "crypto assets" and is, "licensed as a New York trust company, making it a qualified custodian and a fiduciary under New York Law."
There is news today, however, that Gemini may have cut off an OTC trading desk in Latin America just ahead of that desk's planned sale of $3 million of Gemini's "first regulated stable coin" product, "Gemini Dollar."
When the Gemini Dollar was first issued by Gemini, they did so at a 1% discount, and there were reports of traders gaming the coin through arbitrage.
Rich and tenacious Ripple also makes the Forbes list.
The $5 billion firm aims to provide a rapid system for cross-border payments among corresponding institutions.
Ripple's CEO, Brad Garlinghouse, was called out last week by Ripple critic Ryan Selkis after Selkis and his family were allegedly threatened by Ripple investors for publishing damaging claims about Ripple.
Someone just called me from a Nashville number and recited my wife's birthday to me. Then hung up.@bgarlinghouse these are the type of animals you and your fucking company enable.

War.

— Ryan Selkis (@twobitidiot) January 24, 2019
Sponsored Links by DQ Promote