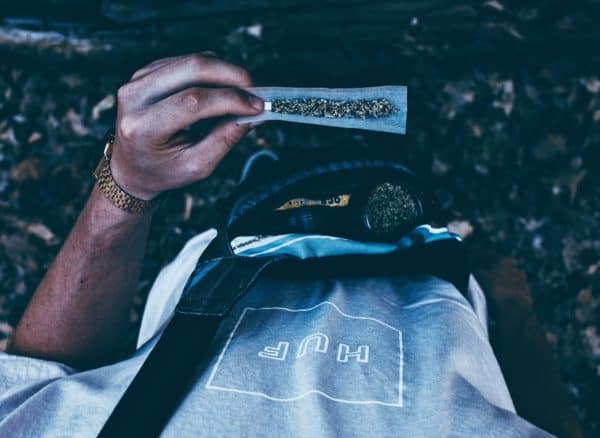 The House Financial Services Committee, Subcommittee on Consumer Protection and Financial Institutions, has scheduled a hearing for later next week to discuss the topic Cannabis and banking in a hearing entitled "Challenges and Solutions: Access to Banking Services for Cannabis-Related Businesses." The Subcommittee is Chaired by New York Congressman Gregory Meeks who is on the record supporting access for Cannabis firms to traditional banking services.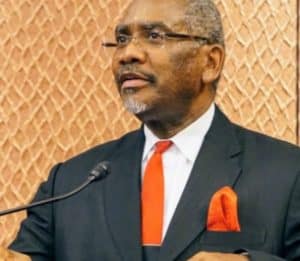 While more states are allowing legalized use of Cannabis for either recreational or medical purposes, the businesses that provide Cannabis products are knee-capped when it comes to using federally regulated banks.
FinCEN, the US Department of Treasury's crime enforcement network, publishes periodic numbers pertaining to the number of banks and credit unions that are providing banking services to Cannabis related firms – regardless of the possible risk. The most recent numbers, from September 2018, shows the number of financial firms allowing access to banking services for Cannabis businesses continues to rise. By Q4 of 2018, 375 banks and 111 credit unions were deemed Marijuana friendly.
The cryptocurrency sector has sought to get into the business as well providing an alternative to dealing with cash but this attempt may be myopic as current trends indicate growing acceptance – not just by states but by federal policymakers.
The Subcommittee has not yet posted the names of who will testify but depending on participation, the hearing may be interesting to watch.