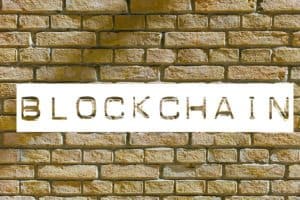 TD Bank has posted a release saying a recent survey they completed indicates blockchain has moved from buzzword to benefits.
According to the Bank's survey of financial professionals, the risk of payments fraud/cybersecurity topped their list of concerns, with 44% naming it their top operational challenge, a 14% increase from 2018. But blockchain is best poised to improve speed and security of payments:
TD states that 90% of respondents feel that blockchain/distributed ledger technology (DLT) will have some type of positive effect on the payments industry. The tech is recognized to drive efficiency:
Blockchain can create a stronger audit trail (29%),
Blockchain can speed up the payments process (22%)
Cross-border payments can be improved (21%)
Fraud in payments can be mitigated (18%)
Additional findings include:
37% say the ability to adapt to or process faster/electronic payments is an obstacle rising 14% year-over-year.
50% claim that their organizations currently use or are in the process of integrating open APIs into company operations, while 49% do not use open APIs; nearly a quarter do not have plans to do so in the future
TD Bank said it polled finance professionals at the 2018 AFP Conference held Nov. 5-6, 2018, in Chicago capturing 406 responses.