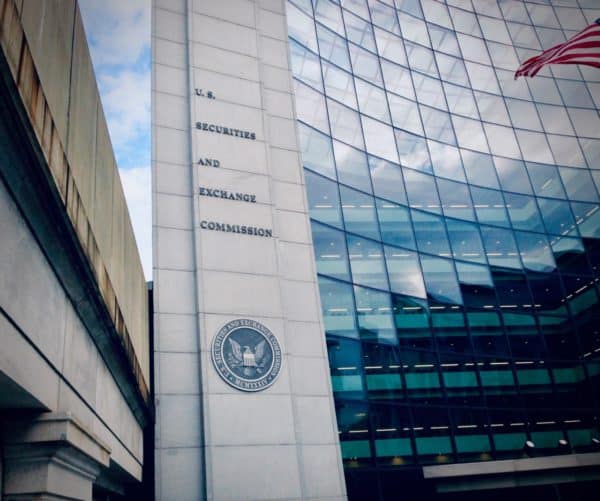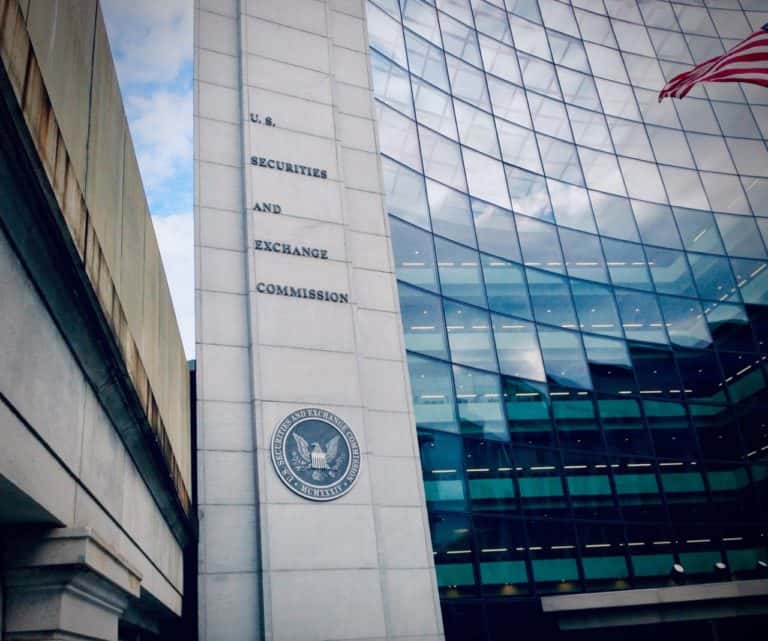 As I discussed in a previous article, in November 2018, the SEC staff  (the "Staff") notified Kik Interactive Inc. and the Kin Foundation (collectively, "Kik") that they would recommend that the SEC file an enforcement action against Kik for violating registration requirements of the securities laws in its initial coin offering (ICO). The Staff invited Kik to respond with a "Wells Submission" setting forth why the SEC should not file an enforcement action.
Kik submitted a Wells Submission arguing as follows:
Kin tokens ("Kin") is a currency and specifically excluded from the definition of a security under U.S. securities laws;

The Kin ICO, including the presale and the "token distribution event" or "TDE," does not constitute an investment contract under the Howey test and as such, are not securities; and

It is not fair to Kik, or buyers of Kin tokens, because Kik attempted to comply with the law based on what they understood about the law at the time of the Kin ICO.
Recently, ETHNews uncovered a video of Kik's CEO, Ted Livingston, that could undermine their argument that the Kik ICO should not be considered an investment contract under the Howey test. I outlined the argument Kik presented in their Wells response prior to viewing the video which was apparently filmed in the summer of 2017. In light of this video, I would like to update some of my comments.
Since the SEC's first proceeding against an ICO, it has consistently applied the Howey test to determine whether tokens sold in ICOs are securities. Under the Howey test, an investment contract can be found where all four prongs of the Howey test are satisfied:
Buyers invest money

in a common enterprise

expecting profits

from the efforts of others
If the SEC files an enforcement action arguing that the Kin ICO, or Kin tokens are securities under the Howey test, it must prove every prong of the Howey test.
Kin's Arguments That It is Not a Security Under the Howey Test
Kik argues that the Kin ICO fails three of the four prongs of the Howey test based on the following reasons:
Common enterprise

– There is no common enterprise between Kik and the buyers of Kin because contractually, Kik was only obligated to deliver tokens to purchasers. Kik argues that this is similar to a case where real property is sold to purchasers and the court found no common enterprise because the seller's only obligation is to deliver the property to the buyers. In another case, condos were sold with a one-year management and rental service contract to help increase the value of the condos. Because the buyers obtained complete control after a year and because "the actual written agreement demonstrated that it was a real estate purchase agreement," and not an investment contract.

An expectation of profits

– Kik only led purchasers to believe that they could use Kin for consumptive purchases and never led them to expect profits. When asked if Kin would be on exchanges, Kik answered that it would be up to exchanges. Citing a case where buyers purchased shares of a co-op to live in, Kik points out that where the primary purpose of a purchase is for consumption, the securities laws do not apply.

Efforts of others

– Even if buyers expected to profit from purchasing Kin, it wouldn't be from the efforts of Kik, but rather market forces affecting the value of Kin. Kik compared its tokens to commodities, where market forces, rather than the efforts of the seller, impact the price of the commodity. Kik also emphasized that it never promised buyers that the tokens would be placed on an exchange or that it would have any liquidity at all. Finally, analogizes Kik to Ethereum, which Director Hinman of the SEC has stated isn't a security. Like the Ethereum Foundation, Kik had to exert meaningful efforts in the Kin ecosystem and will continue to do so, but the success of the Kin tokens cannot depend on the efforts of Kik alone, but will require other participants in order to succeed.
Kik CEO's Statements in June 2017 YouTube Video
In June 2017, Ted Livingston, CEO of Kik, went to San Francisco to introduce the Kin token and the Kin token sale. In the Q+A portion of the talk, Mr. Livingston answered a few questions that may weaken the arguments made in its Wells Submission.
In response to an audience member that asked how Kik will guarantee the value of Kin going forward, Mr. Livingston responded that while Kik can't guarantee the value of Kin going forward, it's in Kik's financial best interest because Kik owns 30%.

In response to an audience member that asked what does the increase of value in Kin mean for equity investors, Mr. Livingston responded:
"If Kin were as popular as Ether is today, that 30 percent [of company-held tokens] would be worth 9 billion dollars. That's awesome. We'd give some back to [investors]. You invested $50 million, maybe we'll give you $500 million out of that $9 billion."
In response to why would people spend Kin tokens instead of holding it, Mr. Livingston stated that consumers don't care about the increase in value, but investors and developers do because they will share in the upside of the ecosystem. You can also be a stakeholder and share in the economic upside of the ecosystem.

In response to what Kik will do to make it a more decentralized platform, Mr. Livingston responded:
"Kik is a centralized app run by a centralized company, but we are using Kik to bootstrap the value of kin …. giving a bunch of that Kin to … the Kin Foundation. We are not going to say that the Kin Foundation is totally independent. Kik created Kin and Kik created the Kin Foundation and they put Ted [Livingston] on the board…obviously, we are going to have a lot of influence, at least initially…we are going to start with influence to try to get these things going. There are two things … one thing is what is in our economic interest over time? What is in our economic interest over time is for this token to be used in as many places as possible. Kin foundation will move to decentralize this as quickly as we can. It will start as centralized and not autonomous…"
During the Q&A, Mr. Livingston also repeated several times that Kin will be placed on exchanges.
Applying Howey In Light of the June 2017 Statements
In determining whether a security exists, the courts look at the facts and circumstances of a situation and the economic reality of the transaction. This means looking at the Kik ICO as a whole to determine what purchasers were led to believe when they purchased their tokens. Mr. Livingston's statements would be considered in light of the entire ICO to determine whether an investment contract exists.
Common Enterprise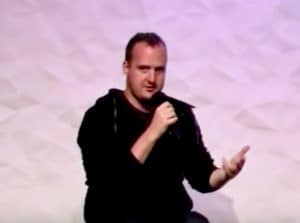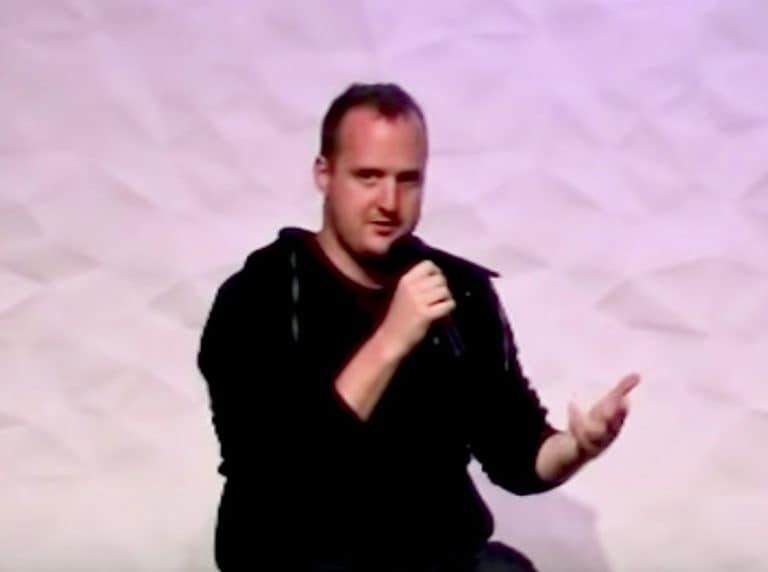 Some courts have found a common enterprise where the fortunes of investors are tied to the fortunes of the seller. Kik argues that its only contractual obligation is to deliver Kin to buyers. However, its CEO stated that because Kik owns 30% of Kin, it is in Kik's economic interest to ensure the value of Kin going forward. He even suggested that Kik would share any increase in value with investors.
By the statements of Mr. Livingston and by virtue of the fact that Kik holds 30% of Kin, in addition to the reality of the situation, may lead to the finding of a common enterprise.
Expectation of profits
Kik argues that it only led buyers to expect to use Kin for consumption, but Mr. Livingston's statements suggest otherwise.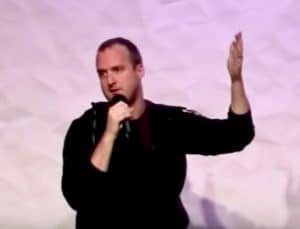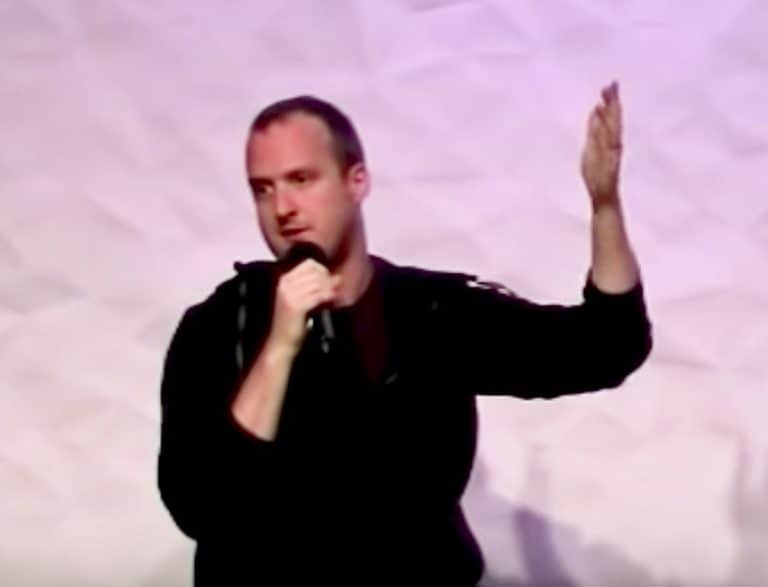 First, he reassures the audience that while Kik cannot guarantee the value of Kin, Kik has an economic interest in ensuring the value of the Kin going forward because they own 30% of Kin.
He also stated that while consumers do not care about any fluctuation in value of Kin, developers, investors, and stakeholders do because they share in any increase in value of Kin. Mr. Livingston also stated that if there was a substantial increase in the value of the Kin tokens, they would share with their equity investors. In addition, contrary to its Wells Submission, Mr. Livingston states that Kin will be on exchanges. Given Mr. Livingston's statements, it's clear that at least some buyers do expect profits from buying the Kin tokens.
Efforts of Others
Kik argues that even if buyers expect to profit from buying Kin, it wouldn't be from the entrepreneurial or managerial efforts of Kik, but rather market forces. Additionally, any efforts that they expend on the Kin ecosystem are like those that the Ethereum Foundation used to create Ethereum and the general efforts that the Ethereum Foundation continues to exert.  
Director Hinman had no opinion on whether the Ethereum ICO was considered a security. Rather he stated:
"And putting aside the fundraising that accompanied the creation of Ether, based on my understanding of the present state of Ether, the Ethereum network and its decentralized structure, current offers and sales of Ether are not securities transactions."
Unlike Ethereum which is now "sufficiently decentralized," Mr. Livingston admits that initially, Kik will have a lot of control over the Kin ecosystem as it moves it from centralized to decentralized.
Additionally, it will be in their economic best interest to see that Kin is used in as many places as possible because they own 30% of the Kin tokens. Thus, contrary to Kik's arguments, a court may view Kik's efforts as the entrepreneurial or managerial efforts required for the success of Kin and the Kin ecosystem.
Whether Kik Fails the Howey Test May Hinge on Who is Considered an "Investor"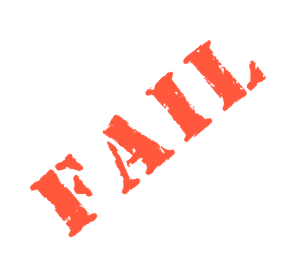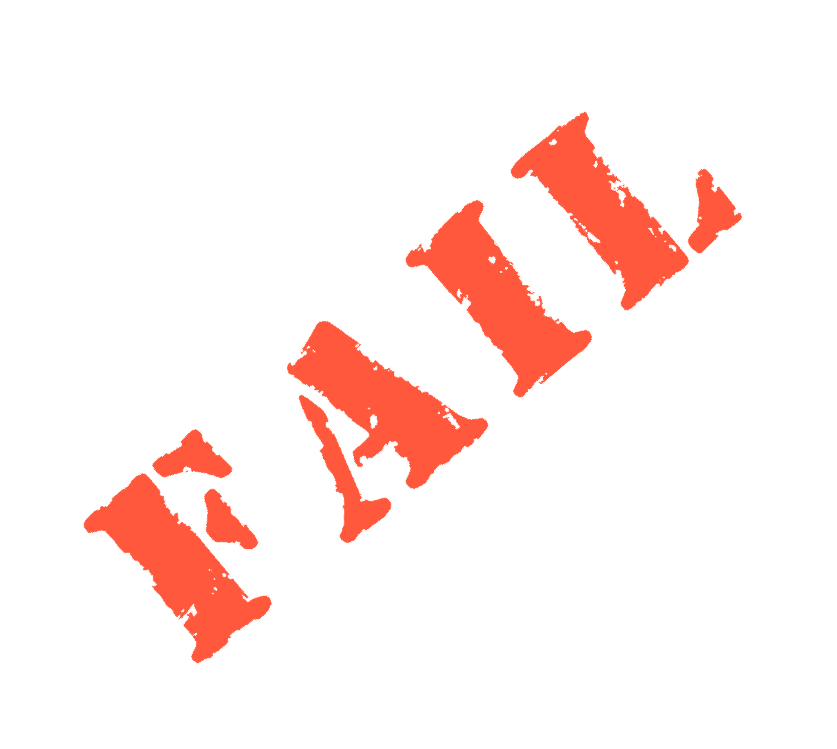 To fail the Howey test, Kik only has to defeat a single prong of the test. This may hinge on whether Kin was sold to "investors" for investment purposes or, as argued by Kik, to consumers for purely consumptive use.
Kik sold its tokens in two stages. In the pre-sale stage, it sold tokens to investors through a SAFT. These people were purchasing the SAFT with the expectation of receiving tokens once they are distributed and they expected to profit off of their purchase.
When the tokens were available for distribution, Kik then targeted their sale to those purchasers who would not have qualified to invest as accredited investors. Kik argues that these tokens were marketed and sold solely for consumptive purposes.
However, the tokens are the same tokens as the ones that are distributed to accredited investors and the same tokens, whereby accredited investors expect to make a profit. Thus, someone who doesn't qualify as an accredited investor can simply wait to purchase the same tokens in hopes of investing.
Do non-SAFT purchasers expect to purchase the tokens purely for consumptive use?
In Mr. Livingston's statements, he specifically stated that consumers do not expect to profit from using the Kin tokens nor do they care about receiving any profits. It's only investors that are looking for a profit.
In responding to a question asking how equity investors would benefit from the increase in the value of Kin, Mr. Livingston referenced a possible valuation of $9 billion of Kin tokens – as mentioned above.
Equity investors are those that have an equity stake in the company – purchasing Kin, whether through the SAFT or afterward, does not give a purchaser equity in the company. Thus, Mr. Livingston's statement about equity investors sharing in the upside of Kin by itself may not be enough to for a buyer to expect profits from purchasing Kin. However, this requires the audience or anyone relying on this statement to have the sophistication to recognize that purchasing Kin does not make them "equity investors" and as such, Mr. Livingston's response is not directed at them.
In addition, the question remains if Kin tokens were targeted solely to consumers.
If the presale of tokens is publicly advertised as an investment opportunity, but the same tokens are later available for purchase to all, what information are the subsequent purchasers acting on? Are they, acting on information provided by Kik that Kin is for consumptive use only or are they also acting on information such as Mr. Livingston's statements that suggest a huge potential for upside for holding onto Kin?
These are questions that only purchasers of Kin tokens can answer.
If they did indeed purchase the tokens because they were led solely to expect to use the tokens for consumption, this may present Kik's best shot at defeating the Howey test. If not, Kik may struggle to defend itself against the possible enforcement action.
---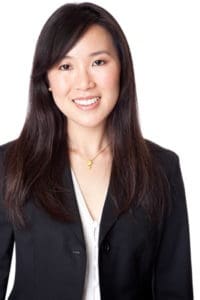 Onki Kwan is a partner at Vanguardium Legal LLP, a San Francisco-based law firm that advises blockchain and technology startups. Her expertise includes entity formation, capital-raising, blockchain-related securities and regulation issues, commercial transactions, and employment, technology, product, marketing, consumer protection and privacy-related matters. In her previous role as a senior attorney and director at a public interest law firm, she launched and managed an SEC and FINRA compliant JOBS Act funding portal. 
---
Disclaimer: The author's views may not reflect the views of Vanguardium Legal LLP or any other person. This article is intended to provide general information only and should not be construed as legal advice or a legal opinion. If you have a legal problem, you should contact a lawyer for advice on your particular set of facts and circumstances. The information provided herein may not reflect the most current legal developments and is subject to change without notice. You should not take any action or refrain from taking any action in reliance on the information contained within this article. The author and Vanguardium Legal LLP disclaim all liability with respect to such actions to the fullest extent permitted by law.
Sponsored