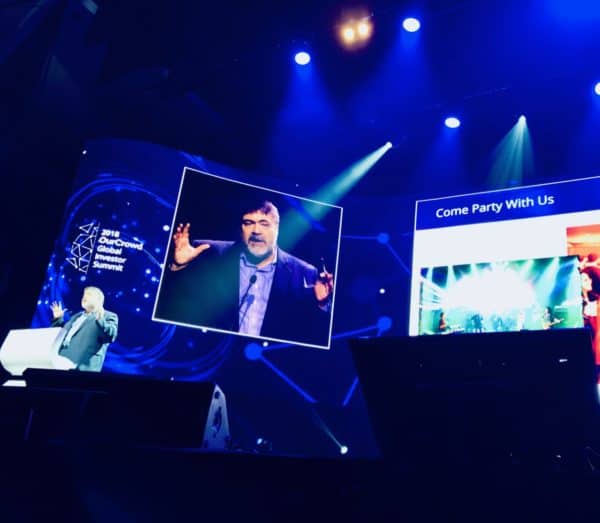 OurCrowd, the world's largest investment crowdfunding platform and Israel's most active venture investor, has posted the agenda for the OurCrowd Global Investor Summit scheduled for this coming March in Jerusalem, Israel.  The Summit theme is "Startups: Making a Global Impact."
The OurCrowd investment community currently consists of about 30,000 accredited investors from over 150 countries. To date, OurCrowd has raised over $900 million and invested in 170 portfolio companies and funds. A billion dollars in funding is just around the corner.
Jon Medved, founder and CEO of OurCrowd, says this year's Summit will celebrate how startups are able to "amplify their know-how to tackle critical and complex challenges in the global marketplace"
"Our event is the premier showcase of Israeli technology, and a golden opportunity for investors looking to meet the very best that Startup Nation has to offer the world."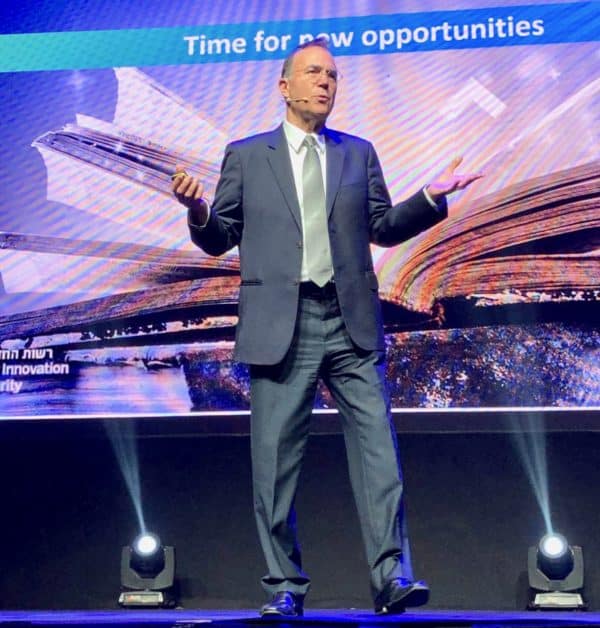 The Summit is the largest event of its kind with over 15,000 registrants expected. Top investors, VCs, corporate partners, and entrepreneurs from around the world will participate in both the Summit as well as a week of tours and meetings surrounding the main event. Discussions will focus on the risks and opportunities brought about by the innovation revolution and the entrepreneurs and investors that fuel the change.
Prominent Speakers include:
Prof. Daniel Kahneman, Nobel Prize-winning economist and author, on the behavior of impact entrepreneurs
Nuseir (Nas) Yassin, top Facebook blogger and entrepreneur, on what drives progress around the world
David Bonderman, Founding Partner of top-tier private equity firm TPG, on why he created the largest impact fund in history
Dr. Kira Radinsky,  Director of Data Science and Israel Chief Scientist for eBay, on applying her population research to global health solutions
Ron Fisher, President of Softbank Holdings and Vice Chairman of Sprint, on how mature startups can solve global challenges
Topics include sessions on how startup technologies are addressing global challenges, such as AI drone software assisting first responders to locate flood victims, focused ultrasound enabling Parkinson's patients to walk, submarine-based HVAC systems improving air quality and reducing pollution, and AgTech approaches increasing crop yield and conserving water in third-world countries.
The Agenda includes coverage of the Top Tech Trends for 2019, the Cannabis Revolution, and more – all embracing the vital role that entrepreneurship and innovation play in the world today.
---
Scheduled for March 7th, discussion examples include: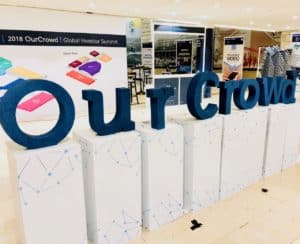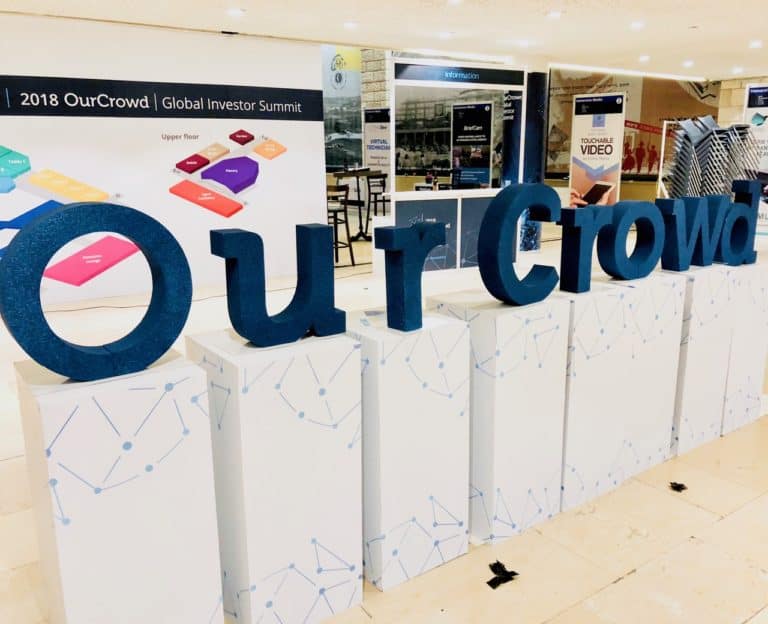 The Great Tech Debates: Designer Babies, Big Brother, and the New Plagues," three face-offs between some of the leading minds in tech, business, and science, tackling the ramifications of genetic editing, the risks and opportunities of governments addressing a robotic future, and whether manufactured medicines will save the human race or wipe it out.
"Top 10 Tech Impact Trends for 2019," predicting what's going to be impactful, disruptive, and actionable in the coming year.
"The OurCrowd Impact Master Classes," teaching the art and science (and business) of doing well by doing good, featuring eye-opening insight and nuts-and-bolts tutorials on investing models, defining and measuring impact, and building an impact business.
"The Cannabis Revolution: Saving Lives and Changing Society," first-person accounts of the incredible ability of cannabinoids to replace addictive painkillers, address development delays caused by autism, alleviate PTSD symptoms, and more.

Sponsored