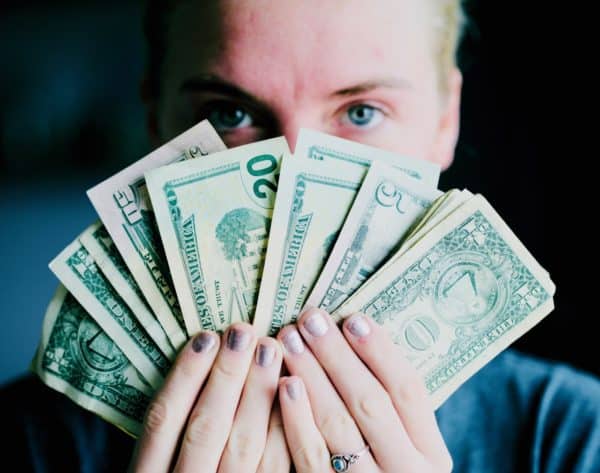 A successful startup needs successful venture capital (VC) backing, right? Well, not always.
The status quo of startup funding is beginning to shift as smaller, more nimble outfits backed by crowdfunding campaigns have proven that they, too, can reach stratospheric heights. Moreover, the founders of such startups tend to keep more equity for themselves and garner a built-in base of brand ambassadors who double as project backers.
Less capital often means these businesses stay grounded to perfect their business product. The rise of crowdfunding and independent startup growth is creating an interesting dynamic in contemporary funding. The right route for a business depends on what it wants to be in the long-run and how it wants to get there.
Funding: Too much of a good thing
Venture capital is flowing into startups at an incredible rate. In the first eight months of 2018 alone, investors committed $1.2 billion to young companies focusing exclusively on direct-to-consumer businesses. This is almost triple the figure spent on similar startups in the whole of 2013, according to CB Insights. In one deal from 2018 alone, SoftBank paid $240 million to buy less than half of Brandless, a one-year-old startup that sells its own line of packaged foods and household products.
Why would they do this? In short, because investments in pure technology companies have gotten more competitive, forcing venture capital firms that historically focus on tech to expand into new categories like consumer retail in search of new ways to invest.
But this does not always equate to workable businesses and success stories. Take for instance Jawbone, the American consumer device creator. The outfit entered liquidation last year following stiff competition from the likes of Fitbit and Apple. The demise of Jawbone, which ran for almost two decades on the back of $930 million of funding, ranks as the second most expensive VC-backed startup failure ever – going to show that successful VC funding does not always guarantee long-term solvency.
The other side of the funding equation
Funding through VC is one way to ensure scale at an impressive rate. However, business is not one-size-fits-all and another funding method is starting to gain momentum: crowdfunding. Rather than millions of dollars, the tens of thousands of dollars that are raised through online campaigns and real-world backers demonstrate that there is another workable way forward – one which can be ultimately more lucrative for the company founders and early investors.
Take a look at Oculus – which began as a side project in a garage before gaining traction on the rewards platform Kickstarter. The funding campaign in 2012 quickly gained traction and far surpassed its $250,000 goal, raising a total of $2.4 million. Fast-forward to 2014, and the project was acquired by Facebook for $2 billion in cash and stock. Or consider the success of SkyBell, which raised $600,000 in a 30-day campaign on Indiegogo for its smart video doorbell. Since the campaign, SkyBell's doorbell has become one of the most popular smart home products on the market.
These are but two success stories from two platforms, but the truth is that there are a multitude of crowdfunding websites for startups to consider. Different funding projects will come with different caveats and equity considerations, but crowdfunding is proving itself to be one way to secure funding without the need for VC.
To merge or not to merge
Also worth considering is a liquidation event. In this case, independent startups have success by building their businesses from the ground up and maintain control until selling part or all of the company to another – typically more established – business.
For example, watchmaker Movado recently announced its plan to acquire the direct-to-consumer watch startup MVMT for up to $200 million, with $100 million upfront. MVMT's management team and 40 employees owned 100 percent of the startup, with the company's two founders holding the vast majority of company equity.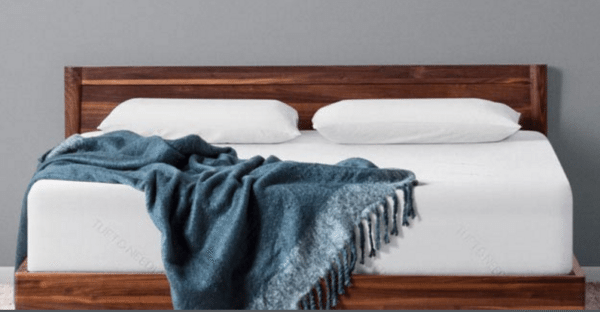 Meanwhile, mattress giant Serta Simmons said it intends to merge with Tuft & Needle, a six-year-old startup that makes and sells a line of foam mattresses that fold into boxes and ship directly to customers. The startup's founders will oversee the e-commerce operations for all of the combined company's mattress brands.
Tuft & Needle generated about $170 million in revenue last year – and that's without taking any outside investment. The founders started the company with $6,000 of their own cash, and later took out a $500,000 loan. Terms of the merger were not disclosed, but industry insiders believe that the deal could have valued the startup between $400 million and $500 million.
These are but some of the startup successes borne without VC backing. These cases accurately show that VC is not the only way forward for success in the business landscape of today, bringing into question the right way forward for small startups looking for funding and scale.
Do we need VCs anymore?
It is a pertinent question with the answer to depend on who you are as a business and what you want. The truth is that funding through VC instead of crowdfunding or self-sufficiency clearly offers different routes to potential success.
Accessing funding through VC is a trade-off. It will offer more funding but less control, more resources but less business flexibility. Meanwhile, crowdfunding will typically deliver much less capital, but enough for administration, marketing and product launch.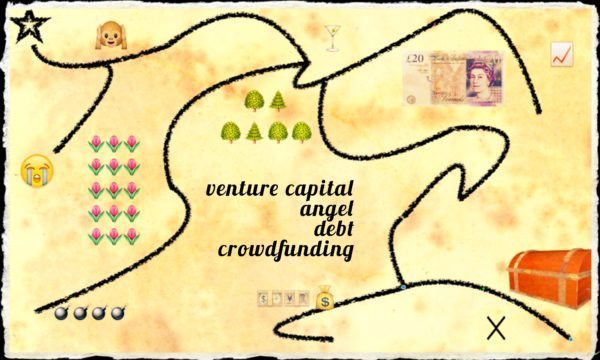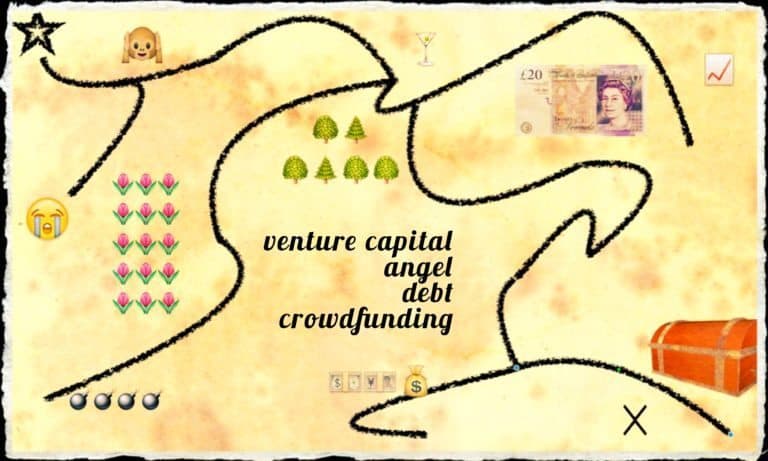 Further than this, less capital forces operations to stay smaller and more nimble. Such limited resources often translate into a more focused approach – and that's not to mention that startup founders often get to keep much more of their equity in crowdfunding campaigns. This is nothing to sneeze at when the eventual business sells for hundreds of millions of dollars. On the other hand, often times company founders lose control through VC deals. Their business can transform overnight in size and scope, with big funding bringing big changes.
Crowdfunding is inherently democratic and brings the added benefit of built-in brand ambassadors. They are much more likely to help brand awareness and marketing efforts as they have a vested interest. Word-of-mouth suggestions and recommendations are invaluable in marketing and crowdfunding investors will likely become the first adopters and loyal users of any given startup and its product. This type of funding supplies a crowd of not only investors but enthusiasts, customers and ambassadors – and this should not be underestimated in building a brand and a business.
Also worth noting is the access to expertise. Startups often rank business and industry expertise as one of the most important elements of building their business. Both crowdfunding and VC offer this in different ways: VC will offer more traditional business advice and know-how, while crowdfunding will be decentralized and offer democratized viewpoints on how to best move forward. Again, the benefits of each will depend on the startup itself and what kind of market they are trying to break into.
There are pros and cons to either funding method. Startups would be wise to consider where their business is and where they want it to go before embarking on this integral phase of business building. Nonetheless, contemporary startups should be aware that there are more answers to project funding than VC and only VC.
---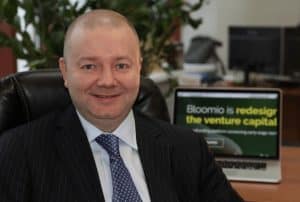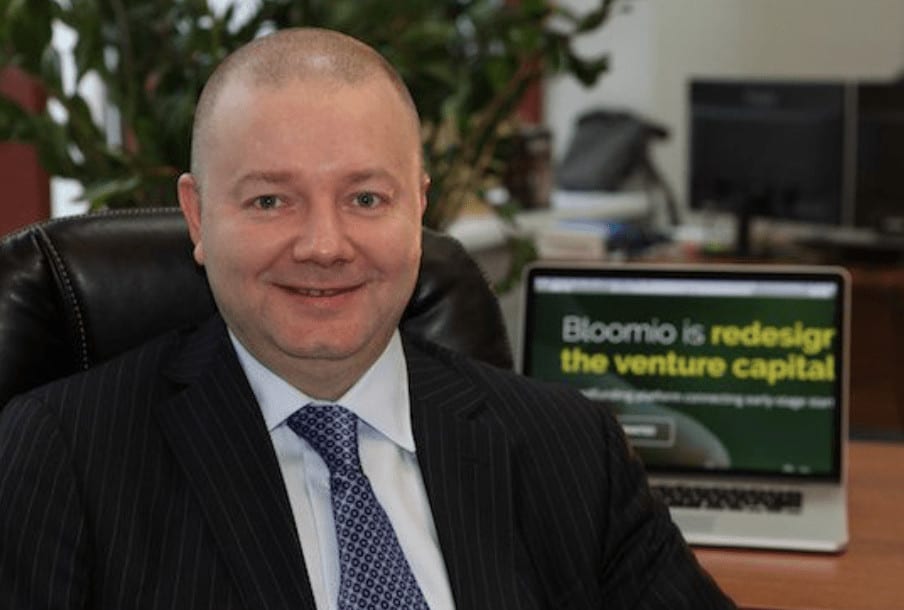 Max Lyadvinsky is co-founder and CEO of Bloomio an early stage crowdfunding platform connecting startups with individual invstors. He is an entrepreneur and angel investor with expertise in fundraising and scaling startup teams, envisioning future technology trends, developing product strategies and innovating disruptive technologies.  The Bloomio Study, the State of Equity Crowdfunding is available here.

Sponsored Links by DQ Promote