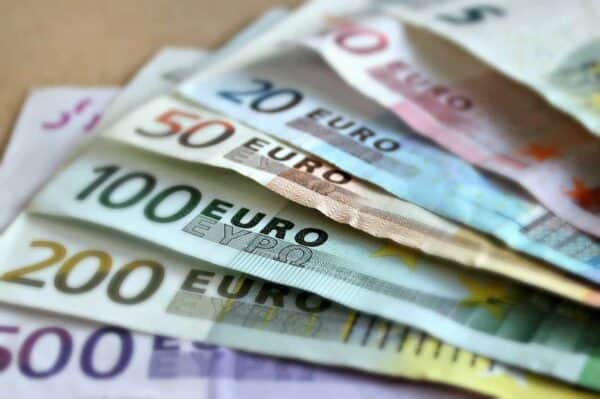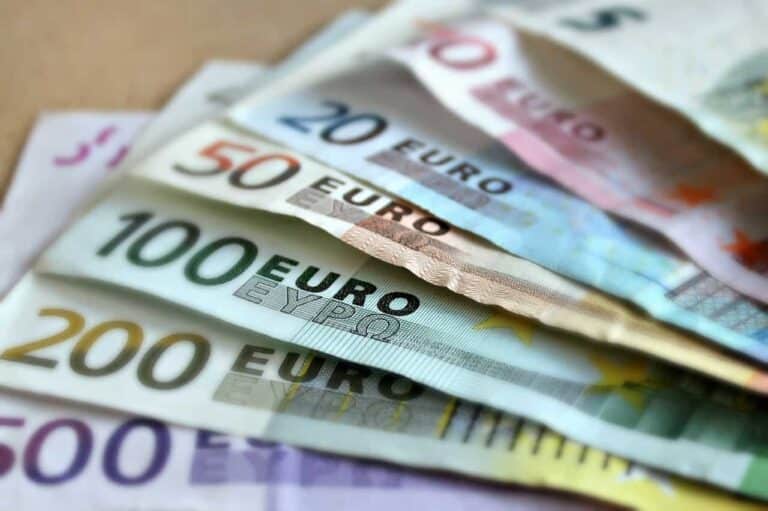 Tink, a Sweden-based fintech that provides APIs to create next-generation banking services, announced on Thursday it secured €56 million through its investment round, which was led by Insight Venture Partners. Founded in 2012, Tink stated its mission is to make banking "better" by creating technology to improve customer experience and bring more financial clarity.
"Today, we are an FSA-regulated partner to big banks, fintech unicorns and even small startups. Our 150 employees serve 9 European markets out of two offices. And our API offers one access point to financial data from across Europe – as well as the ability to offer insights and actionable advice – whether it's through our full-service enterprise offering or our self-service platform for developers."
Tink reported that the investment is a sign of recognition that we're building something that's important. It gives Tink the firepower to truly take ourselves where the company wants to be, which is to become the European open banking platform.
"We know what this investment means to us. It means that in 2019 we can grow from 150-strong to more than 300. It means we can expand from two offices in Europe to five, so we can be closer to our customers. It means we can double our connectivity to achieve full European coverage. And it means we can add even more products to our cloud-based platform. The investment will also allow us to continue refining and expanding the data products we have across Europe – and to add more. Our customers, in turn, will gain the ability to run businesses that are driven by the data, meeting customers with personalised and tailored products where they are – on their phones."
Tink then noted that in 2019 it is planning to expand its connectivity to offer true pan-European coverage. It added:
"Our customers will have the ability to finally overcome legacy hurdles, and offer cross-border financial products and customer experiences – without multiple partners for each country and complex integrations. It's just one API integration, and they get access to our whole platform."
Sponsored