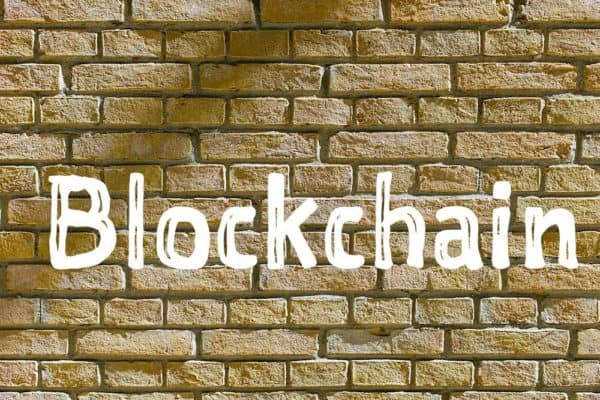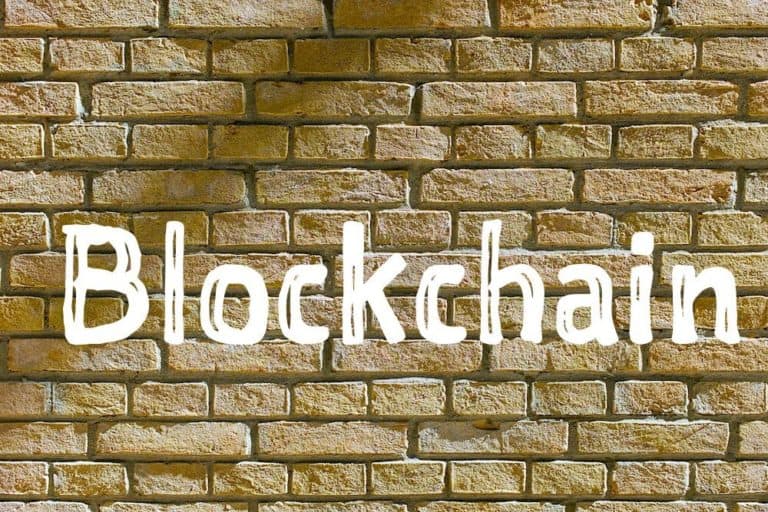 Ripple, a provider of enterprise blockchain solutions for payments, announced on Thursday new partners for its University Blockchain Research Initiative (UBRI). According to Ripple, the initiative was launched in 2018 and now supports 29 partners to further accelerate research as well as technical development innovation in blockchain, cryptocurrency, and digital payments. The new UBRI partners are the following:
Carnegie Mellon University
Cornell University
Duke University
Georgetown University
University of Kansas
University of Michigan
Morgan State University
National University of Singapore
Northeastern University
University of São Paulo
Institute for Fintech Research, Tsinghua University
Ripple reported that partners will utilize UBRI resources in unique ways by developing curricula, expanding or launching courses, hosting conferences and awarding scholarships to faculty and students pursuing work in blockchain, cryptocurrency, digital payments, and related topics. Since its launch, UBRI has reportedly developed connections between partners and created a global network for advancing and accelerating the field.
Ripple added that this year a number of UBRI partners will host and collaborate at workshops and conferences centered on topics including blockchain, cryptography, cybersecurity, and regulation.