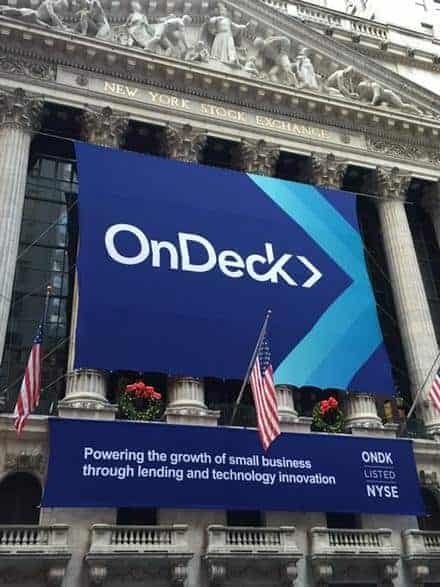 OnDeck (NYSE: ONDK), a small business online lending platform, announced on Thursday the closing of its $85 million corporate revolving credit facility with a lender group, which included four banks. According to OnDeck, the new committed facility can be used for general corporate purposes and replaces OnDeck's prior $30 million corporate facility.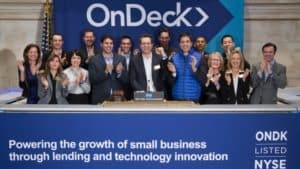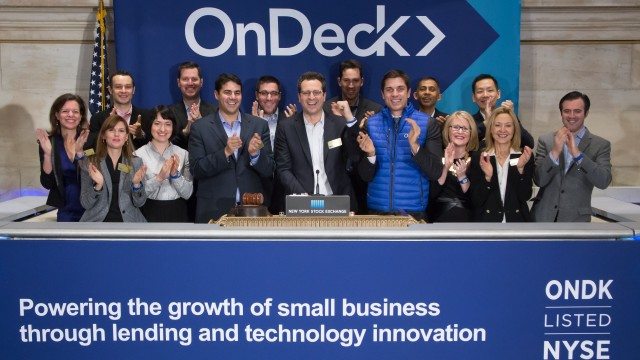 While sharing more details about the facility, Ken Brause, CFO of OnDeck, stated:
"The closing of this facility is yet another step forward in our efforts to improve our funding flexibility and costs. Securing long-term lending commitments from a high quality and diverse bank group reflects growing confidence in the OnDeck business model and the improved financial strength of our company."
Ron Elimelekh, Head of Capital Markets of OnDeck, also commented:
"This transaction provides OnDeck with a significant source of incremental liquidity that provides flexibility to pursue strategic corporate initiatives at an attractive cost of funds."
The completion of the new facility comes just a little over a month after OnDeck announced it is set to offer equipment finance loans to select U.S. small businesses next year, bringing its technology and digital lending expertise to what it believes has traditionally been a slow-moving, opaque, and complicated process.