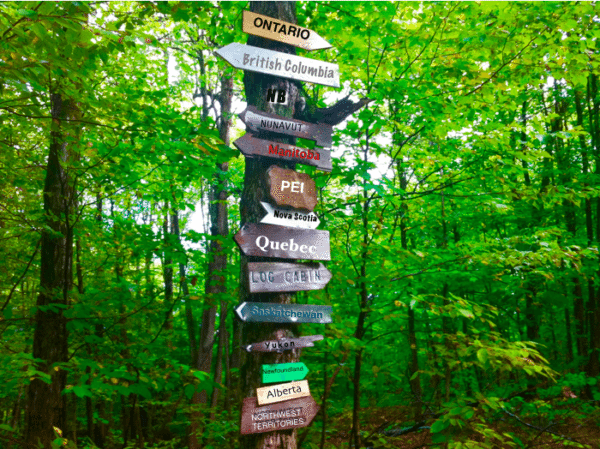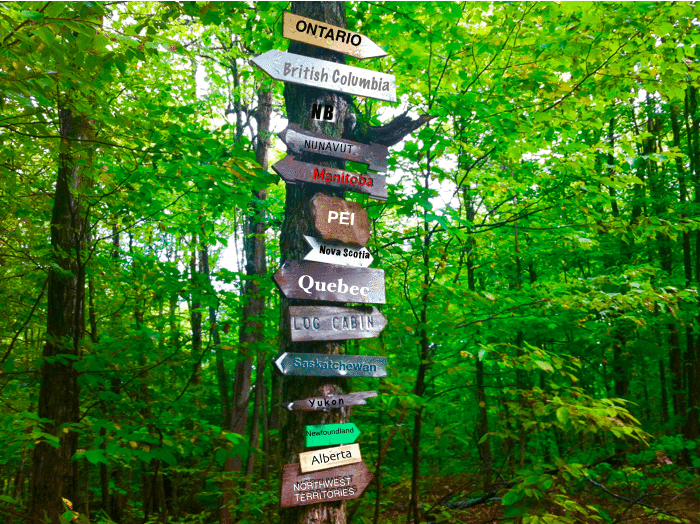 In an open letter to Canadian securities regulators, leading investment crowdfunding platform FrontFundr pointed a finger at provincial regulators and their inability to foster a robust ecosystem for online capital formation for early-stage Canadian firms.
Signed by Peter-Paul Van Hoeken, who is CEO of FrontFundr as well as a Board Member of the National Crowdfunding and Fintech Association Canada (NCFA), the industry proponent effectively said securities regulators have failed in their mission. The Ontario Securities Commission (OSC), located in the most prosperous province, is the worst offender of all. Timid in approach and unable to shoulder the responsibility of much-needed change, the OSC must be held accountable.
"In the UK, investment crowdfunding has already become a mainstream form of financing. In the U.S., the federal government introduced national investment crowdfunding rules in 2016 and has seen the industry blossom in the proceeding years. In both countries, startups and growth stage companies can easily access capital from the larger community with concise, nation-wide rules. UK Companies raised £333 million in 2017 and £53.8 million in the first quarter of 2018 alone. In the US, $194 million was raised in 2018."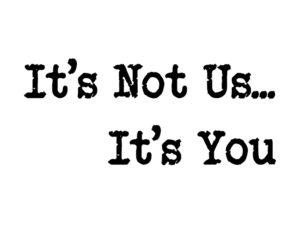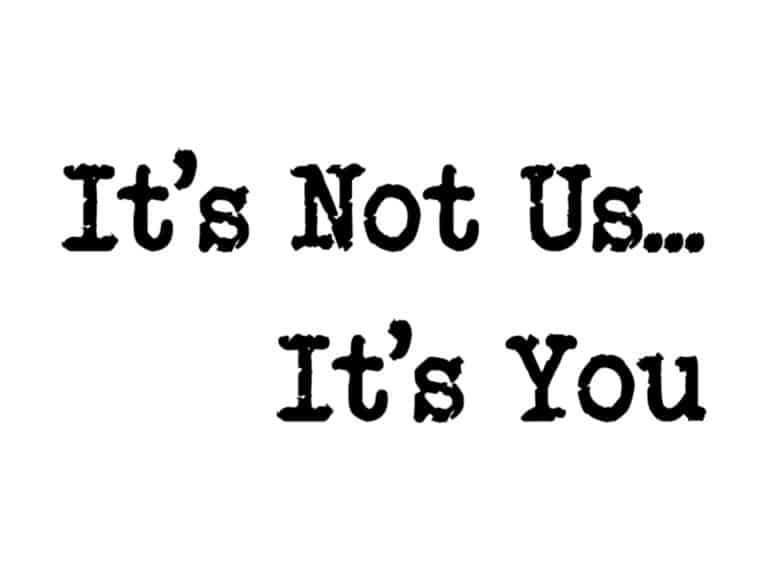 The specific Canadian Crowdfunding exemption has been used to raise a paltry CDN$ 2 million, according to FrontFundr. In Ontario, not a single company has decided to endure the stultifying rules.
"Canadian companies raising capital through investment crowdfunding are forced to jump through the hoops of different (often conflicting) provincial regulations. In Ontario, our most populous province, the situation is particularly bad: the province has no viable crowdfunding rule that actually works. The Crowdfunding Exemption introduced by the Ontario Securities Commission (OSC) in January 2016 turned out to be much too onerous for young companies. To date, it has never been successfully used. That means Ontarians are locked out of equity crowdfunding, and Canadian companies are restricted from accessing their capital."
Van Hoeken states that Canadian regulators can fix the issue with a single call.
In Canada, somewhat similar to the US, securities are regulated at the provincial level. This approach leads to an unfortunate mishmash of rules that add to the cost of issuers seeking capital. In the end, it is the entire population that pays the financial toll while innovation and entrepreneurship suffers.
In the UK, securities regulation is dramatically different. A single regulator, the Financial Conduct Authority (FCA), calls almost all of the shots. The FCA is also responsible for fostering competition and thus has a mandated mission to enable innovation that challenges entrenched traditional firms.
So, if all it takes is "one conference call to help Canadian startups accelerate our economy," why don't the provincial regulators act?
The letter is embedded below.
---
Sponsored