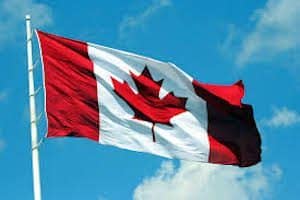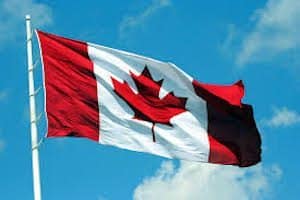 Meridian, a Canada-based credit union, announced last week the launch of its new digital platform, motusbank. According to Meridian, motusbank has already received the official go-ahead from the Office of the Superintendent of Financial Institutions (OSFI) and will open for business this spring. Its description reads:
"motusbank is different from other digital banks. Like Meridian, motusbank customers, referred to as members, will benefit from better pricing and services because there are no shareholders expecting quarterly returns. Digital, but not impersonal, motusbank promises to deliver superior member service regardless of communication channel. Members will also have a say on ideas for new products and features using tools for feedback to help inform the continuous evolution of motusbank offerings."
While sharing more details about the platform, Bill Maurin, President and CEO of Meridian and motusbank, stated:
"Canadians are ready to experience a digital bank that puts its members at the centre of everything. We are building on Meridian's unique, member-centric focus and bringing the Meridian experience to all Canadians. motusbank will treat members as true partners, offering an exceptional digital experience, along with some of the most competitive rates and fees in the country. This is a smart banking option with the purpose of helping all Canadians live better, happier lives."
David Baldarelli, motusbank COO, also commented:
"We are seeing some fundamental changes in what people expect from their financial institutions and how financial services are being delivered. We've responded to what Canadians want by developing a simple and intuitive digital platform that makes banking feel good, and an experience that makes people feel valued and secure. motusbank members will have the right tools, competitive rates and great service to manage their finances and overall health and wellbeing."
Meridian went on to add that Canadians are currently able to receive a sneak preview of the new platform through its website.