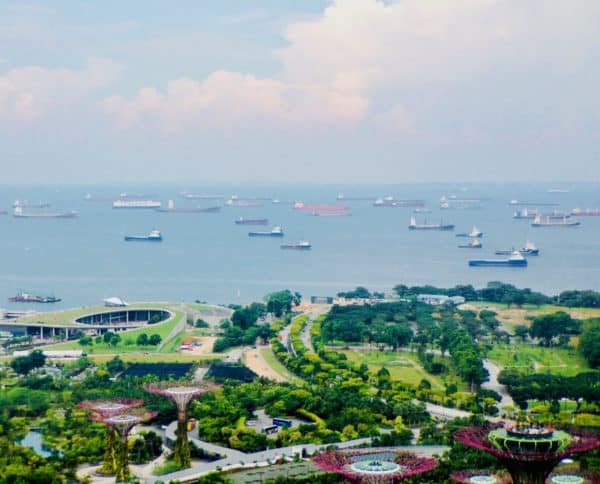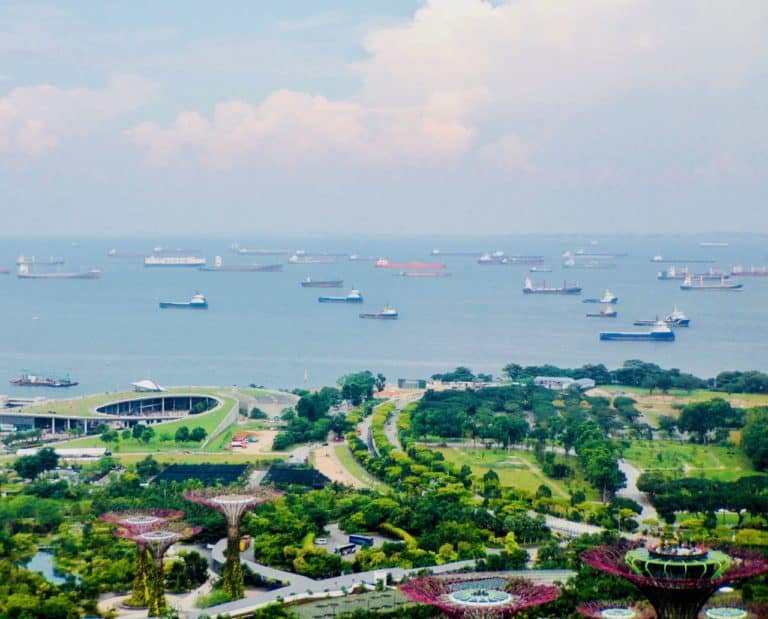 LC Lite says it is using blockchain technology to simplify and speed up transactions requiring letters of credit. The platform is being launched by the founders of invoice financing platform Incomlend. According to a release, Incomlend currently processes funding volumes worth approximately $240 million annually and expects to top $1 billion in the next three years.
The company notes that global trade financed by Letters of Credit stands at about $2.3 trillion. By using blockchain, LC Lite seeks to "improve cash flow for trade parties and enhance security by reducing fraud and default payments."
Letters of Credit are a longstanding finance practice which provides a guarantee of payment from an importer to an exporter upon documentary proof of a shipment's consignment. In this process, banks manage the financial execution of the trade on behalf of the two parties, who agree the terms set out within a Letter of Credit (LC).
According to the company, the LC Lite units of exchange (or LC Lite Token) serve as means of payment booking for the LC contract, means of ownership transfer and vehicle to trade that contract between different parties on the platform. The process also allows for an LC contract to become a tradable asset between investors.
LC Lite states that currently, 80% of all LC documents contain "discrepancies" adding to the cost of the process.
LC Lite wants to replace traditional intermediaries such as Interbank (SWIFT).
Dimitri Kouchnirenko is the Founding Partner of Incomlend and Co-founder of LC Lite, says that Letters of Credit are a huge market, perfectly suitable for implementation on distributed ledger technologies.
"LC Lite's blockchain typically replaces intermediaries by capturing the unique data of a transaction in an immutable and transparent chain of records. Its smart, self-executing contract features perform transactions automatically upon fulfillment of specified conditions in a digital Letter of Credit between the buyer and the seller."
To facilitate the platform, LC Lite has formed a strategic partnership with Coinsilium Group, a London-listed crypto investment and advisory firm.

Sponsored Links by DQ Promote