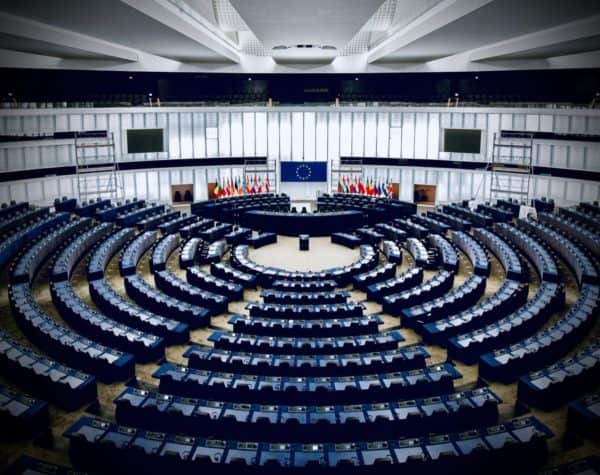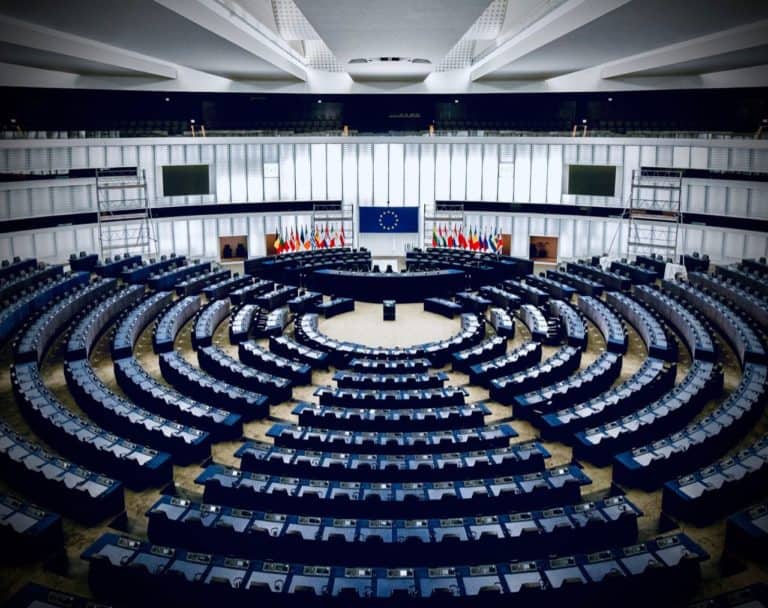 The European Parliament Elections are looming in May – and so far, there is no progress in sight regarding the European Crowdfunding Service Provider Regime. It remains unclear whether the Romanian Finance Minister TEODOROVICI will make the conclusion of the negotiation process a priority.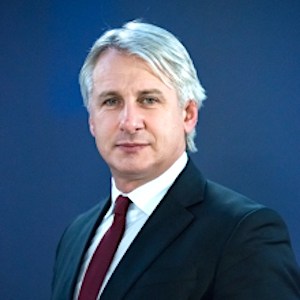 The legislative proposal is eagerly expected by Crowdfunding platforms in Europe. The so-called 29th regime is an Opt-In-Regime, which means that Crowdfunding platforms can choose whether they want to operate under the national regime or under the pan-European regime.
In both cases, platforms are supervised by the National Financial Supervisory Agency.
The European Commission proposal originally stipulated that platforms using the Opt-In-Regime would be supervised by the ESMA (European Securities and Markets Authority). After interventions from the industry, the European Parliament decided to move the enforcement of the rules to the level of the member states.
The political process for outsiders on the European level might feel quite obscure. Even for EU experts, the European Council, which represents the interest of the member states, is sometimes a "Black Box".
Normally, the European Commission proposes a framework, then both the European Parliament and the European Council formulate opinions, and in a process called "Trialog" all three parties agree on a final framework which is then voted upon in the Council, the Parliament, and the Commission. In this case, the European Parliament was quicker in formulating its opinion.
In November 2018, the plenary voted on it. The European Parliament also raised the Prospectus Threshold from €1 million to €8 million, to make the Opt-In-Regime more attractive.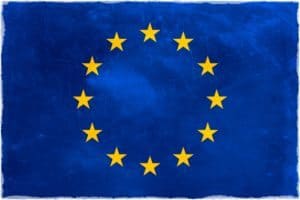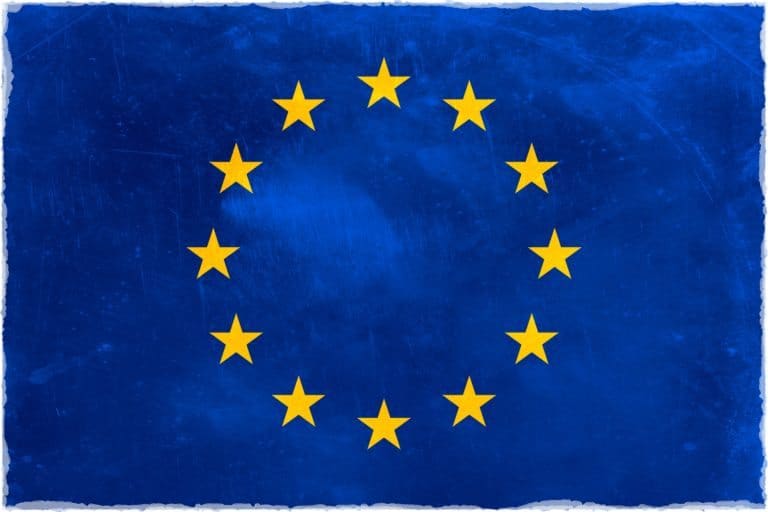 The negotiations in the European Council is run by the member state, which currently assumes the presidency in the Council. For the second half of 2018, Austria was in charge of the proposal but did not manage to get all member states to agree on a proposal.
Since January, the Romanian government is in charge of the negotiations. However, it seems that other activities in the framework of the European Capital Markets Union have taken centre stage.
The Ministers of Finance meet next time on Feb 12th in Brussels. If the Council comes to an agreement with the other EU institutions before the elections of the European Parliament in May 2018, then the new Opt-In-Regime might become active as soon as the second half of 2019.
If it fails to come to an agreement, then policy experts expect that the fragmentation of the European market will continue for some time.
---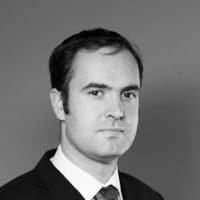 Karsten Wenzlaff is a researcher at the University of Hamburg in the fields of Alternative Finance. Karsten is also the Secretary-General of the German Crowdfunding Association and project partner in the European project CrowdfundPort, which supports SMEs in using Crowdfunding across borders. On the 12th of February at 4:30pm (CET), CrowdFundPort will host a webinar on the European Crowdfunding Service Provider Regime. The webinar is free of charge and may be accessed here. On the 26th of March 2019, CrowdFundPort will host the InnoFinance2019 summit. The summit joins regulators, platforms and industry experts. More information is available here.

Sponsored Links by DQ Promote