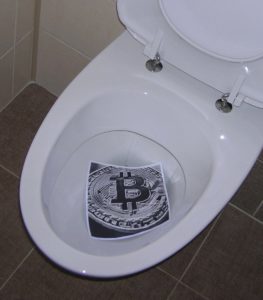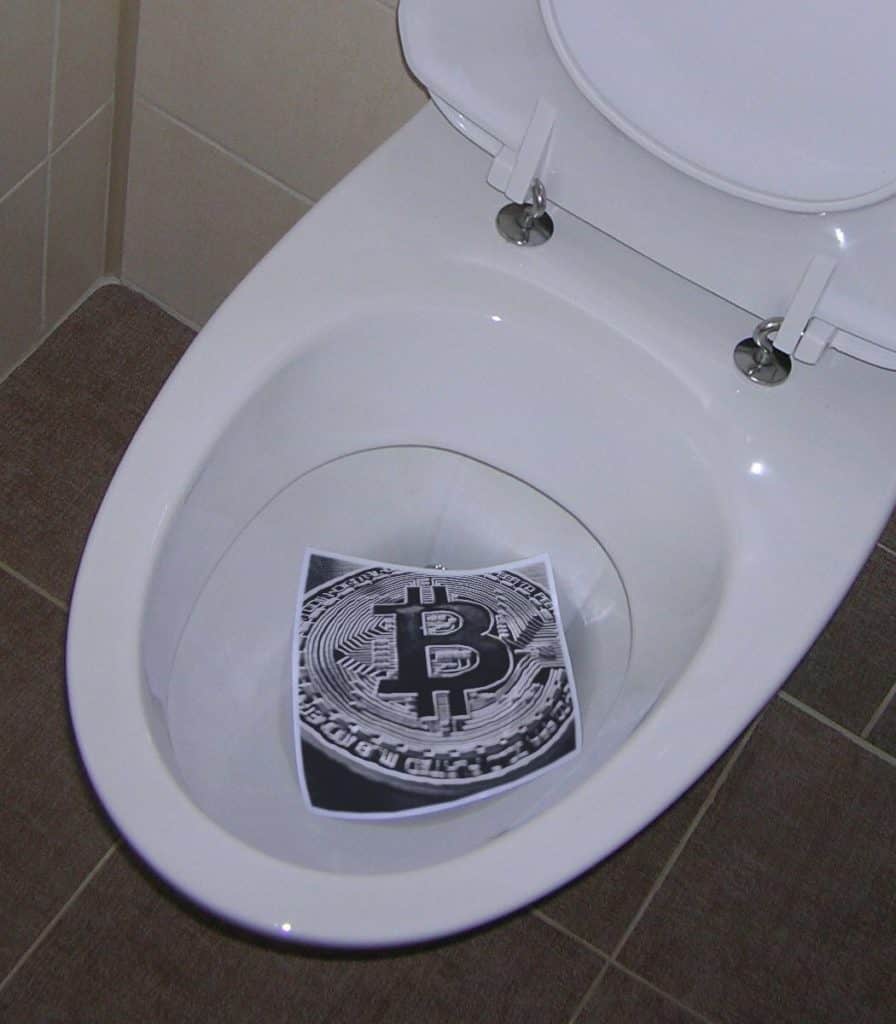 There have been innumerable cryptocurrency exchange hacks and failures. A combination of poor security protocols and the lure of digital currency which can be easily laundered has engendered hundreds of millions of dollars in losses. The most recent debacle is the collapse of Canadian crypto exchange QuadrigaCX. Incredibly, the crypto held by the exchange became frozen when the operator died taking the passwords with him. Apparently, Quadriga had no plan B. How irresponsible is that?
Last week, Bloomberg profiled a QuadrigaCX user who lost their life savings in the collapse. Tong Zou, a 30-year-old software engineer, lost $422,000 due to the failure.
"It's all my savings, so I'm just living on what little I have left and trying to start over. It pretty much took everything away from me … I wasn't using it for trading -I just wanted to move my money over to my Canadian bank account … What I didn't know was that my withdrawal would be pending or incomplete and it never got deposited in my bank account. I've been waiting four months so far," Zou told Bloomberg. He added that there are a lot of other people in the same situation.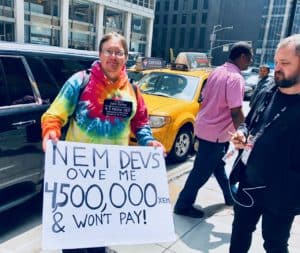 Unfortunately, Zou's experience is not that unique. The freewheeling world of crypto exchanges, one that tends to bash formal regulation, is earning growing scrutiny from regulators. The lack of regulation typically is joined by a lack of official oversight but rampant fraud is a big motivator for public officials to get involved.
So what happens when an exchange fails or suffers from a hack or simple incompetence? Usually, the courts will decide – a process that can be rather extensive with no foregone conclusion that a victim will ever see a digital dime.
Today, many of the larger exchanges are becoming regulatory compliant while vastly enhancing security protocols. Necessity is the mother of invention. No one wants to become the next QuadrigaCX or BitGrail.
Yet painful examples like the Parity Wallet hack, which saw hundreds of million in Ether frozen, still remain unresolved many months since the "mistake" took place.
So at what point do policymakers decide they have had enough?