LoanStreet, an online platform that enables traditional finance like banks credit unions and other direct lenders to streamline the process of sharing, managing, and originating loans, has added new features. The SaaS platform now offers commercial loan origination and administration solution for any size financial institution, loan or deal volume.
LoanStreet says it combines the power of networking financial institutions together with lending tech that automates administrative tasks, diversify risk, and enable lenders to better serve their customers.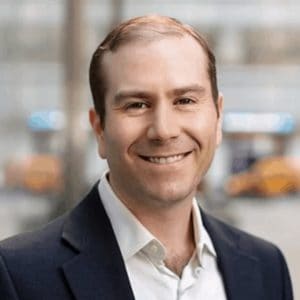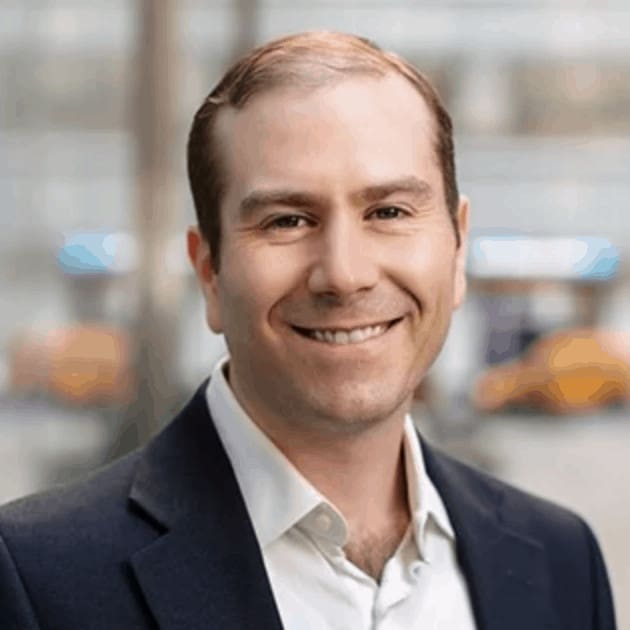 Ian Lampl, CEO of LoanStreet, says the new tools added will benefit all types of lenders from banks to alternative loan originators.
"LoanStreet provides the flexibility that lending institutions need to more effectively serve their borrowers while automating the process of sharing loans."
Lampl believes the features will eliminate traditional geographic barriers as well as size limitations. Lenders will no longer have to suffer from legacy tech inertia.
LoanStreet's new lending features include:
Built-in collaboration tools offering the flexibility to originate the loan best suited to your borrowers' needs without sacrificing the ability to invite other financial institutions into the deal.
Single access point allowing all parties, including borrowers, lenders, attorneys and auditors, continuous and secure access to the same information.
Integrated platform from origination to maturity avoids re-keying, duplication of efforts and eliminates transfer errors and other critical information loss that occurs over time.
Efficient process management enabling online, borrower self-service of key administrative tasks — including online payment acceptance — while improving internal controls and information flow.
Automated reporting facilitating completion of all applicable regulatory and financial entries for you and every investor.
Charles Giuliano, VP, Head of Commercial Lending at NEFCU, a fan of the product, says for too long community banks and credit unions have been hamstrung from manual lending tools. Guiliano believes LoanStreet SaaS can help them remain competitive in an increasingly competitive loan marketplace.

Sponsored Links by DQ Promote