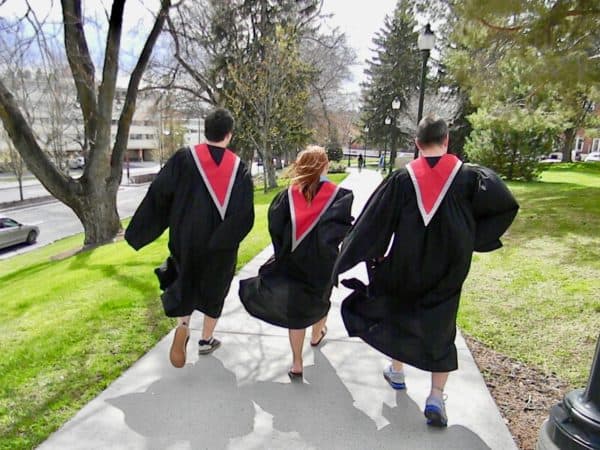 Fintech CommonBond has announced that it has arranged $750 million in lending capacity from Goldman Sachs, Citibank, Barclays, BMO, and ING.
CommonBond is an online lender with a mission to give students and graduates more affordable, transparent, and simple ways to pay for higher education. To date, CommonBond has closed over $2.5 billion in loans.
In total, CommonBond has raised approximately $4 billion in lending capacity, plus more than $130 million in equity funding.
CommonBond notes that the company's senior bonds in securitization deals have been rated AAA since early 2018. The rating lowers the cost and the Fintech states that top banks look for consistently strong financial and credit performance and proven ability to execute in capital markets when they extend lending capacity.
"From the start, we have set out to build the highest levels of trust with our customers and our capital partners," stated CommonBond CEO and co-founder David Klein. "Access to this level of capital, and at a lower cost, is a testament to the platform we've built, the quality of our members, and the success of our capital markets program. We're thrilled to have some of the world's top banks recognize that, and work with us in a way that ultimately benefits the consumer. Our goal is to make student loan debt one less thing to worry about, and these financings help us deliver that."
According to the company, this announcement follows a period of significant growth for the platform, which originated over $1 billion of loans in 2018.