Cryptocurrency exchange Bit Mon Ex recently announced it has teamed up with Bittrex to launch its digital asset trading platform in Mongolia. Bit Mon Ex claimed that through the partnership, Bit Mon Ex will use BitFinex technology to offer customers a secure, reliable, and advance trading option.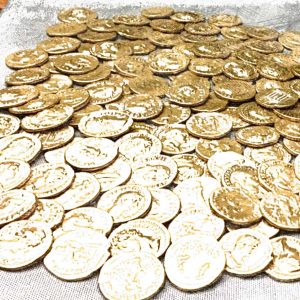 Bit Mon Ex also claims to be the first platform in Mongolia to offer global trading markets and make it possible to achieve the volume and liquidity necessary for Mongolian citizens to purchase and trade digital assets. While sharing more details about the platform, Bit Mon Ex Chairman Unenburen Ulziiburen, stated:
"Our mission at Bit Mon Ex is to create more innovation and economic freedom to enable Mongolian companies to compete on equal footing on a global scale. Our platform strongly focuses on security and customer service, so we are particularly excited to partner with Bittrex to bring their world class service and reputation to our local Mongolian market."
Bittrex CEO, Bill Shihara, also commented:
"We're committed to advancing blockchain technology around the world, and our partnership with Bit Mon Ex will help drive adoption of this revolutionary technology in new markets. This platform, powered by Bittrex technology, will not only provide Mongolian customers with a reliable, secure and advanced trading option, but it will also give them access to some of the world's most innovative blockchain projects."
Bit Mon Ex went on to add that the platform will target Mongolia initially, with plans to expand to customers in other Asian countries in the future.