Beijing to Start to Test "Personal Credit Score" System
On January 30th, the "Opinions on Strengthening the Management of Fine Urban Management" was officially announced.
According to the document, Beijing will start to test a "Personal Credit Score" system to raise the awareness for integrity and the level of credibility within society.
Citizens or business entities sticking to the credit regulation or with high social credit scores will be offered various benefits in education, employment, entrepreneurship, and social security; while those with low credit ratings will face a number of restrictions or bans.
In early 2018, Shanghai already started to launch a similar system through its Honest Shanghai app. (Source: Beijing Youth Daily)
PBOC Launches a New Department of Macro-Prudential Management
On February 2nd, "People's Bank of China Professional Function Allocation and Internal Agency and Personnel Formulation Regulations" (hereinafter referred to as the "Regulations") was officially released.
According to Article 5 of the Regulations, the People's Bank of China will establish a macro-prudential department to lead the establishment of a macroprudential policy framework and basic system, as well as mechanisms for the assessment, identification and disposal of systemically important financial institutions.
Besides, the new department will also be authorized to lead the drafting of basic regulations that govern financial holding companies and other systemically important institutions.
What's more, it will also be the responsibility of the new department to lead the macro-prudential management, research, and regulation drafting for Chinese foreign exchange market. (Source: The Beijing News)
Alipay will be Available at 7000 Walgreens Stores by April
According to reports from Bloomberg, Alipay will be available at 7000 Walgreens stores by April, and Walgreens will become the largest US pharmacy chain stores that accept Alipay. At present, there are 3,000 Walgreens stores which accepts Alipay in the US, most of them are in New York, San Francisco and Las Vegas. (Source: FN.com)
Alipay will be Available at 7000 Walgreens Stores by April #Fintech
PBOC Encourages Fintech Companies to Expand Services to Agricultural Sector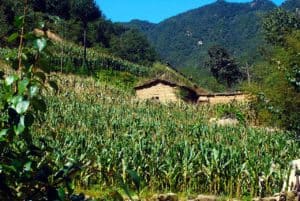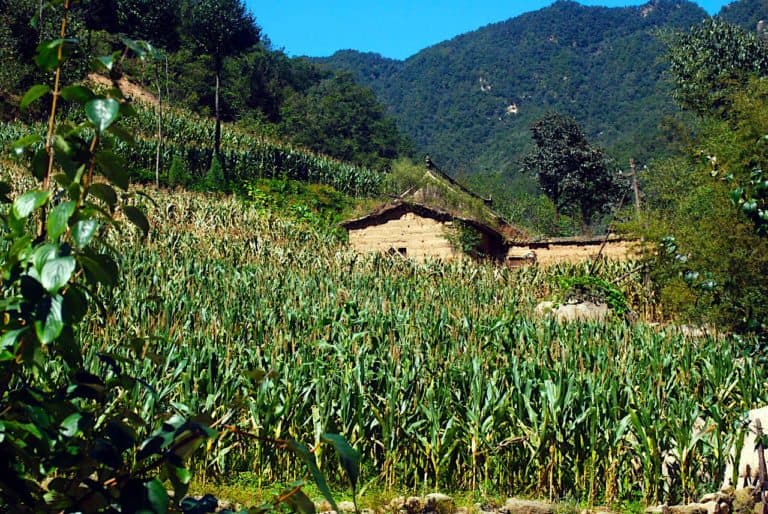 On February 11st, five ministries and commissions including the People's Bank of China, China Banking & Insurance Regulatory Commission, China Securities Regulatory Commission, the Ministry of Finance, and the Ministry of Agriculture and Rural Affairs jointly issued the "Guiding Opinions on Rural Service Revitalization through Financial Services" (hereinafter referred to as "Guiding Opinions").
According to the document, it is necessary to standardize the development of Fintech in rural areas, and actively use technologies such as big data and blockchain to improve the level of identification, monitoring, warning and response of agricultural credit risks.
In addition, the PBOC also encourages financial institutions to develop exclusive loan products and small payment settlement functions for rural e-commerce. (Source: EastMoney)
Fintech App Ranked as the Top Eight App Categories Used by Chinese Users
In 2018, Internet information services maintained strong momentum for innovation.
Through the utilization of big data, Internet companies can provide consumers with customized and diversified information services in a more accurate way. New demands in the fields of culture, entertainment, sports, and health were stimulated, and the number and income of Internet applications increased steadily.
The income of Internet information services in 2018 was 859.4 billion yuan, an increase of 20.7% compared with the previous year.
Downloads for Fintech apps have reached 106.7 billion times, surpassed e-commerce apps and become one of the top eight categories of Internet apps with more than 100 billion downloads. (Source: Innovation Finance Observation)
In China, downloads for #Fintech apps have topped 106.7 billion
---
The above is a weekly synopsis of the biggest stories in Fintech from China provided by WeiyangX in partnership with Crowdfund Insider.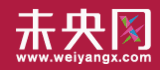 WeiyangX is the most influential website focusing on Fintech in China. The site covers the latest news, industry data analysis, business practices, and in-depth fintech cases in fintech. WeiyangX is incubated by Fintech Lab. Founded by Tsinghua University's People's Bank of China (PBC) School of Finance in 2012, the Fintech Lab is the first and leading research entity dedicated to leading best practices, promoting interdisciplinary innovation, and encouraging entrepreneurship in the field of fintech through scientific research and innovative project incubation.

Sponsored Links by DQ Promote