Online small business lender iwoca has raised £150 million in both equity and debt capital, according to a note from the firm. This most recent investment brings iwoca's total funding to £350 million.
The Series D equity funding was led by Augmentum Fintech, a Fintech venture capital investor.
NIBC Bank and other existing investors, including Prime Ventures, also participated.
iwoca states that the capital raised will allow the online lender to support more SMEs across the UK, Germany and Poland.
iwoca reports that it reached profitability in 2018, while doubling its revenue in each of the last three years.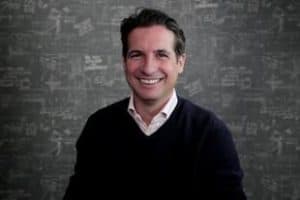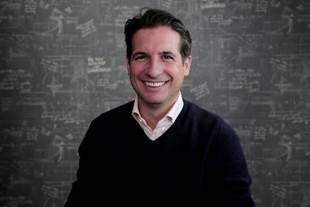 Christoph Rieche, co-founder and CEO of iwoca, said that his company has grown rapidly while bank lending to SMEs has "dwindled."
"We are on track to fund 100,000 small businesses in the next five years and our mission is to help one million small businesses succeed by opening up access to finance. This fundraise enables us to empower many more small businesses and we are excited that we could win Augmentum Fintech to join our next phase of growth."
Tim Levene, CEO of Augmentum Fintech said that iwoca was unique in its ability to scale:
"We are confident that iwoca will emerge as one of the few winners in the SME non-bank lending space."
iwoca provides loans of up to £250,000 to small and micro businesses.

Sponsored Links by DQ Promote