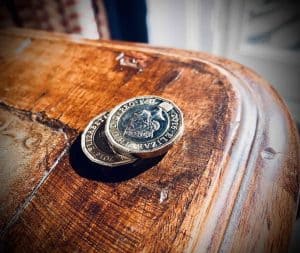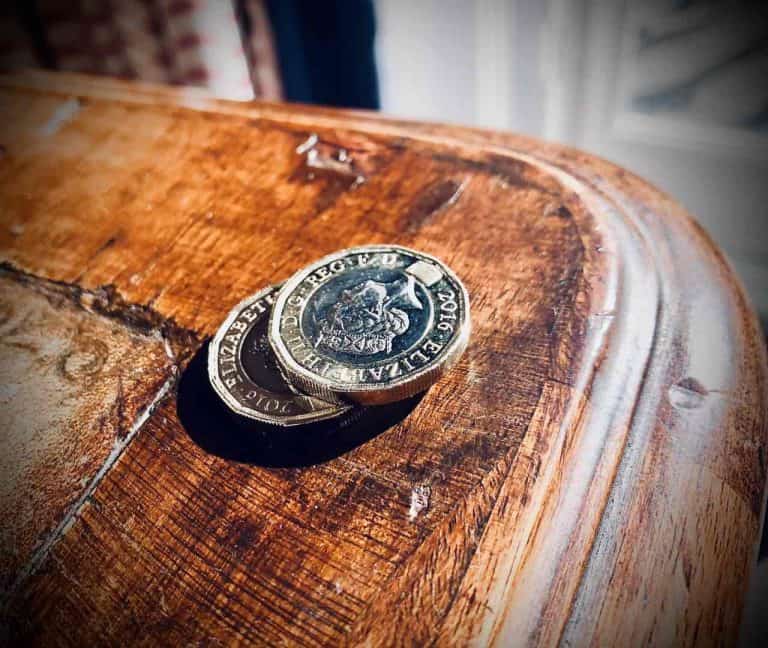 Mobile payment Fintech TransferTo has rebranded as two separate company brands. TransferTo has now changed its name to DT One.
Simultaneously, the cross-border payments business, which started in 2016, has branched off to operate independently from DT One and has been renamed to Thunes.
Thunes will focus its efforts on providing better interoperability between diverse payment systems and supplying smarter payment solutions for emerging economies. Since inception, Thunes claims "exponential growth," and in 2018, saw nearly 900% growth in revenue and processed over $2 billion worth of transactions.
DT One is said to have been experiencing solid year-on-year growth, and last year delivered more than a 30% increase in both revenue and transaction volume.
DT One will continue to focus on building smarter data-driven mobile solutions to enable more people worldwide to have better access to digital communications.
"The decision to rebrand TransferTo and separate the cross-border payments business enables both companies to accelerate growth by independently delivering more targeted solutions to customers and partners," commented DT One CEO and Thunes Executive Chairman, Peter De Caluwe. "The industry is continually evolving and we see this change as an important next step to better position ourselves to capitilise on the growth opportunities in this rapidly changing market."
Sponsored Links by DQ Promote