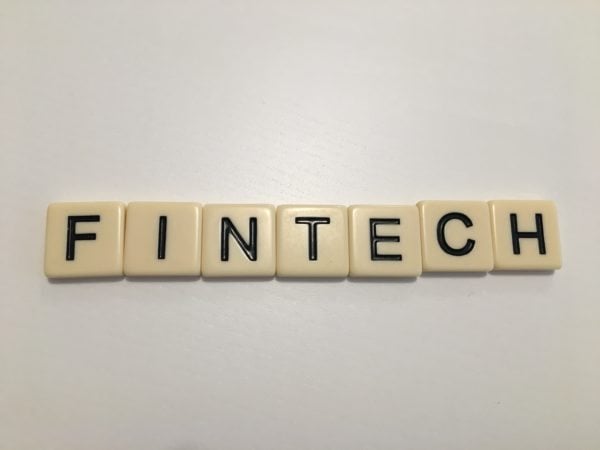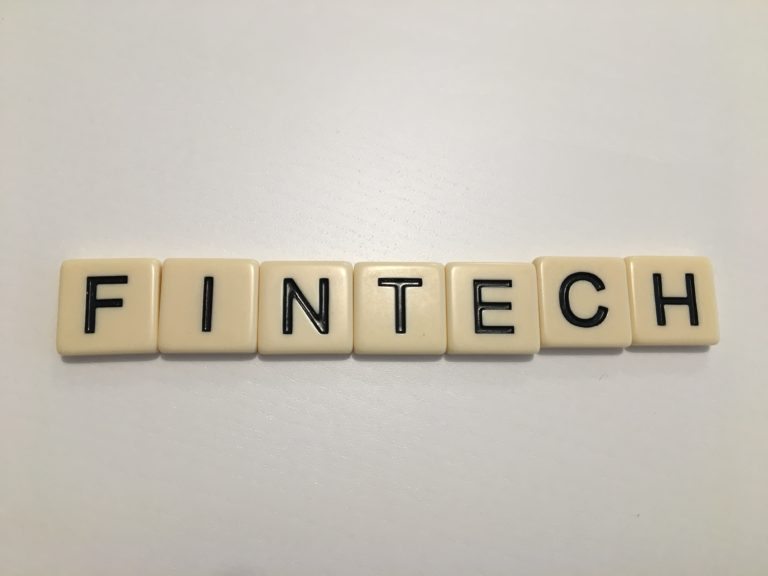 Personal finance media platform DollarsandSense.sg has acquired the Singapore-based fintech startup, fundMyLife, Reuters has reported. Founded in 2017, fundMyLife describes itself as a platform that intelligently connects consumers with financial advisers based on the financial planning questions that they ask.
"fundMyLife connects your financial planning questions to the right advisers using our intelligent matching system."
According to the media outlet, DollarsAndSense Co-Founder and Managing Director, Timothy Ho, stated that the deal gives the startup a chance to provide better financial planning insights for Singapore citizens, as well as identifying gaps among their financial planning knowledge. Ho also shared:
"For financial advisors, they can focus on what they do best – provide good financial advice and to service their clients – rather than spending unnecessary time trying to get leads inefficiently. I believe this will lead to better outcomes for both consumers and financial advisors. I believe the acquisition of fundMyLife will lead to better outcomes for both consumers and financial advisors. We are committed to make this platform a success for everyone involved."
Jackie Tan, Co-Founder of fundMyLife, went on to add:
"DollarsAndSense brings their expertise in creating original content in the personal finance space, joined with strong branding and reach. I believe fundMyLife will achieve its growth potential in the coming months as a result of this partnership."
Financial details about the acquisition have not been revealed at this time.