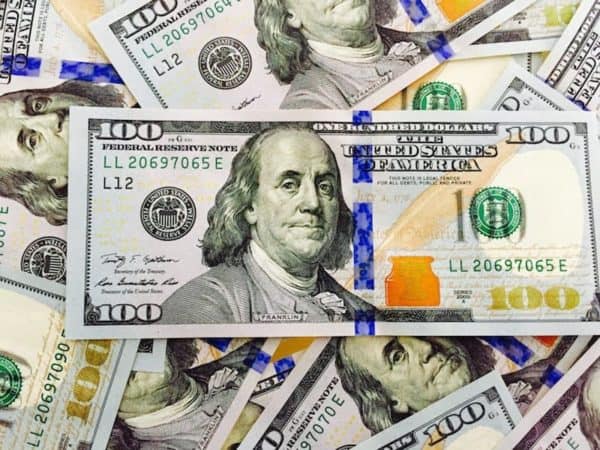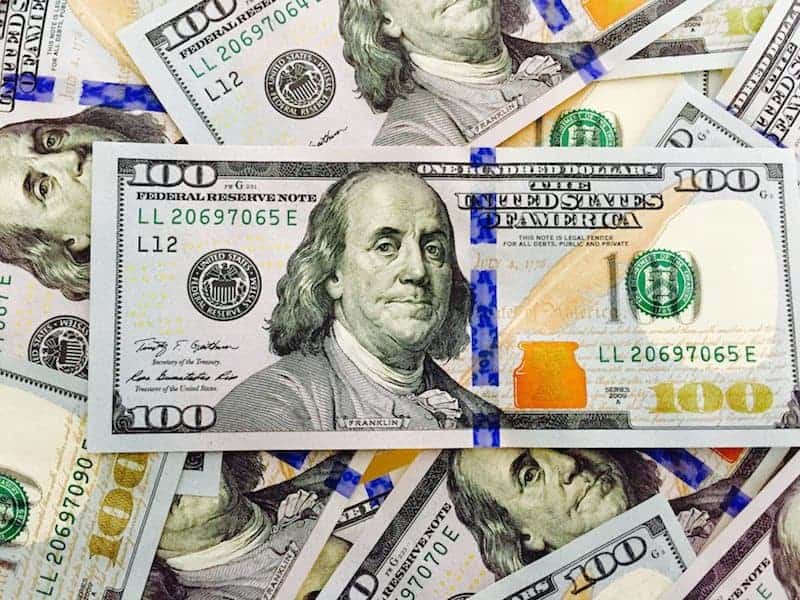 nsKnox, a provider of corporate payment protection solutions, announced on Tuesday it secured $15 million through its Series A funding round, which was led by Viola Ventures and M12, Microsoft's venture fund, with the participation of Discount Capital, the investment arm of Israel Discount Bank, and previous seed investors.
Founded in 2016 by Alon Cohen, the Founder, former Chairman & CEO of CyberArk (NASDAQ: CYBR), and is headed by Nir Tenzer, a former Microsoft Executive, nsKnox describes itself as a fintech-security company that provides solutions in the Cooperative Cyber Security (CCS) field.
"nsKnox's innovative approach makes corporate payment systems exponentially stronger by providing the most effective payment protection currently available. With nsKnox, corporations no longer need to operate in isolation being limited to only using a single internal protection methodology which typically leaves them vulnerable to attacks."
While sharing more details about the company, Tenzer stated:
"Businesses are so focused on protecting their data and the identity of their users that they are not doing enough to protect the very lifeblood of their organization — their money. nsKnox is bringing corporate payment protection into the digital age, arming companies in the battle against payment fraud, manipulation and cybercrime. The backing of M12 and Viola Ventures is a tremendous vote of confidence in our ability to protect organizations worldwide and help them tackle this incredibly costly issue."
Speaking about the investment, Omry Ben David, Partner at Viola Ventures, went on to add:
"As an early seed investor, we are excited to welcome M12 to the team backing nsKnox and proud to continue supporting this innovative FinSec company in its amazing journey. Their innovative distributed and cooperative approach addresses the massive problem of payment fraud by leveraging the independent security practices of multiple trusted entities, making it exponentially harder for hackers to infiltrate."
With the Series A funding, nsKnox will reportedly be focused on advancing its go-to-market strategy and enhancing its capabilities to ensure customer success globally.