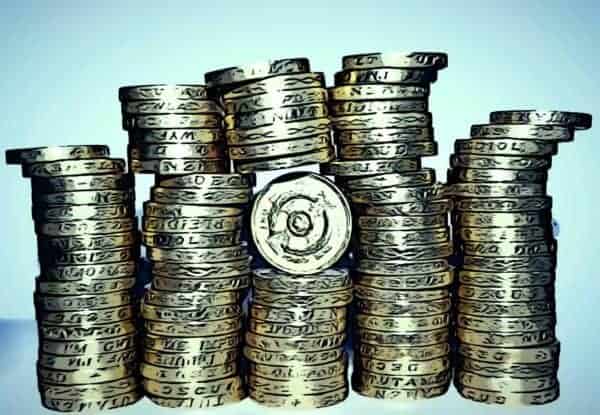 Capitalise.com, the FCA regulated financial marketplace for accountants announced on Thursday it secured £3.5 million through its Series A investment round, which was led by QED Investors and supported by existing investor Hambro Perks, as well as Gauss Ventures.
Founded in 2014, Capitalise.com stated it helps users find finance for SME clients for more than 100 institutional and fintech lenders throughout the UK. The platform uses in-house technology and data analytics to identify the best financing options available for businesses.
Speaking about the investment, Yusuf Ozdalga, the head of QED's London office stated:
"We are very excited to partner with Capitalise in the next stage of their growth story. We believe that the accounting and advisor community plays a crucial role in helping the small and medium sized businesses in the UK that are so crucial for a growing and dynamic economy. Capitalise's unique platform helps accountants better serve and help their clients by demystifying and streamlining the funding process, and bolsters their position as trusted advisors."
Capitalise also reported it is supported by both the Microsoft Accelerator and Microsoft Growth program and was recently identified by NESTA as one of the top ten Fintechs that could shape the future of small business banking. Capitalise believes in fairer finance and treatment of businesses and their owners. Ollie Maitland, Co-founder and Chief Product Officer at Capitalise added that the funds from the Series A round will be used to expand the platform's cloud product for advisers to navigate the ever-growing market of financial products for SMEs and to embed funding expertise in their firms with Capitalise Pro.