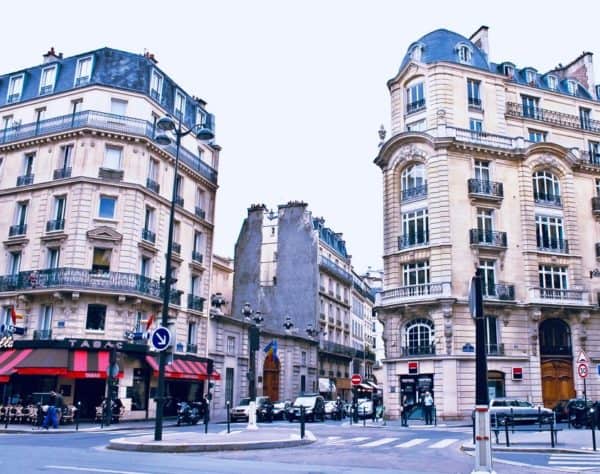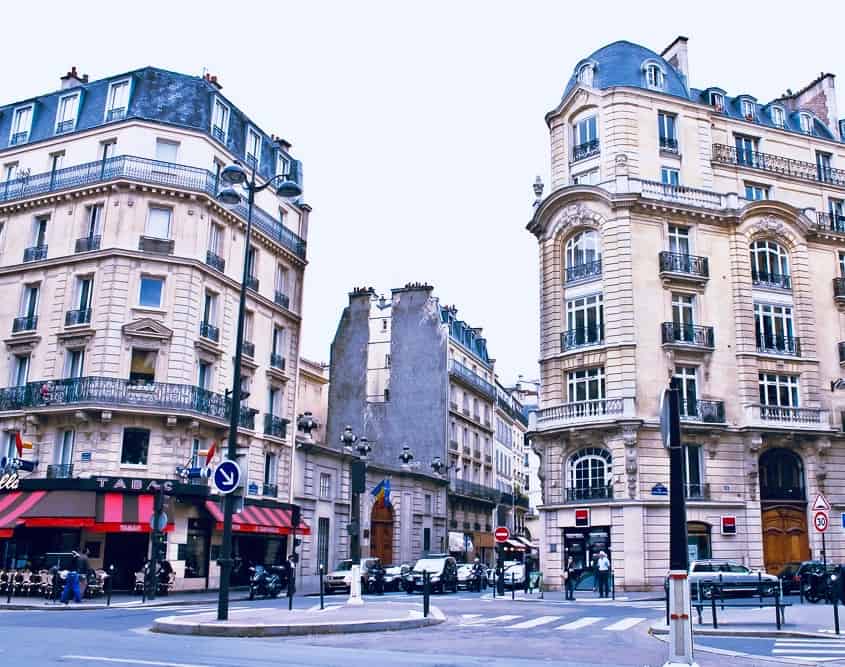 Launched last quarter, Anaxago Capital, the asset management sister of French equity crowdfunding platform Anaxago, announces its first investment fund. FCPR ANAXAGO SOCIETY ONE is a real estate development fund dedicate to funding construction and renovation projects.
Anaxago Capital aims to raise €30 million to invest in a portfolio of 20 to 40 real estate development, construction, fix and flip and other property finance operations. The fund offers convertible bonds with a 5-year maturity, with two possible one-year extensions. The target internal rate return, net of management fees, is 8%.
The fund is open to retail investors with investments starting from €10,000 for retail investors and to institutional investors from €100,000. It will provide exposure to a diversified portfolio of projects primarily located in France, with a maximum of 25% located in the rest of Europe.
The Fast-growing Rehabilitation Market
The French real estate construction and renovation market is growing fast. It is a resilient market supported by a very high level of demand from both private and institutional investors. Office buildings in French cities suffer from both scarce availability and obsolescence – with, for example, 40% of offices located in the center of Paris being more than 80 years old. The opportunity to adapt commercial property to new user requirements and sustainability standards is huge.
"Since 2014, we have democratized access to investment in private equity real estate through the ANAXAGO equity crowdfunding platform. We firmly believe that our investment strategy is relevant in a context of low-interest rates and lack of performance of traditional financial markets. Structural needs to adapt existing building to new standards are driving the development of all real estate markets, in the housing, warehousing, and office building sectors," Joachim Dupont, Chairman of Anaxago Capital commented.
Partnering with ANAXAGO Equity Crowdfunding Platform
The fund will be able to co-invest with the ANAXAGO equity platform under the same terms. It will enjoy a right of first review on each new investment opportunity – albeit never an exclusive right. This partnership between the group's entities will enable to fund to benefit from the platform considerable sourcing capacity and deal flow. It will also profit from the platform's track record of 150 real estate investments worth €70 million (of a total of €120 million including startup equity) invested since 2014 in real estate development as well as from the platform's regional presence via offices in Paris, Lyon and Marseille.
Socially Responsible Investment
As part of a socially responsible investment (SRI) approach, the fund will take SRI criteria into consideration in its allocation strategy, incorporating in particular social and low-rent housing projects, senior residences, the renovation of energy-inefficient buildings, and more generally renovation projects providing added value in terms of energy efficiency.
100% Online Subscription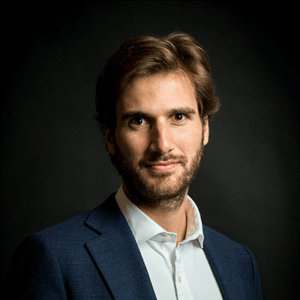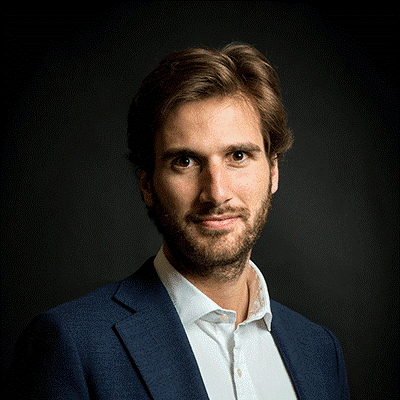 A first among an asset management company, Anaxago Capital will enable investors to subscribe to the fund directly from its website anaxago.capital by means of a fully digitized process.
"Portfolio management is in the early stages of the digital revolution, and our fintech DNA, therefore, encourages us to come up with simple and fully digitized client processes from subscription to monitoring investments, in order to offer complete transparency," explains Joachim Dupont.
The fund will also be distributed by a few partners such as wealth management advisors and private banks selected by the asset management company for the quality of support they offer to their clients.
---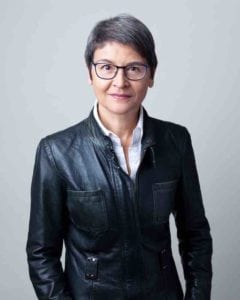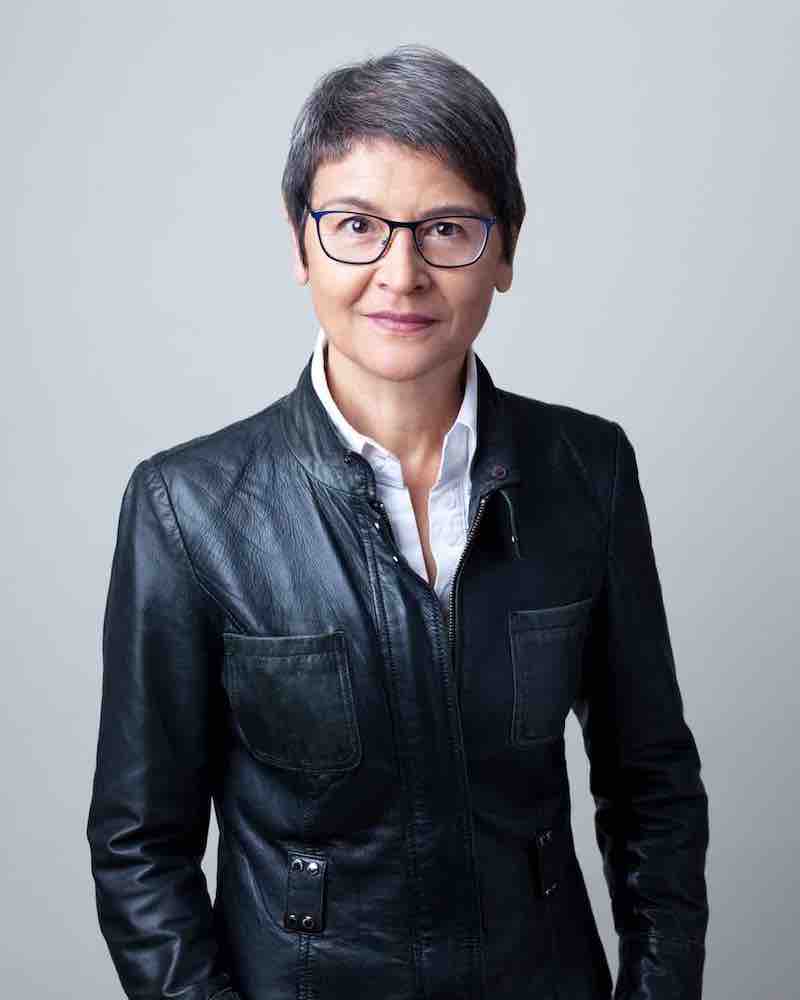 Therese Torris, PhD, is a Senior Contributing Editor to Crowdfund Insider. She is an entrepreneur and consultant in eFinance and eCommerce based in Paris. She has covered crowdfunding and P2P lending since the early days when Zopa was created in the United Kingdom. She was a director of research and consulting at Gartner Group Europe, Senior VP at Forrester Research and Content VP at Twenga. She publishes a French personal finance blog, Le Blog Finance Pratique.
Have a crowdfunding offering you'd like to share? Submit an offering for consideration using our Submit a Tip form and we may share it on our site!