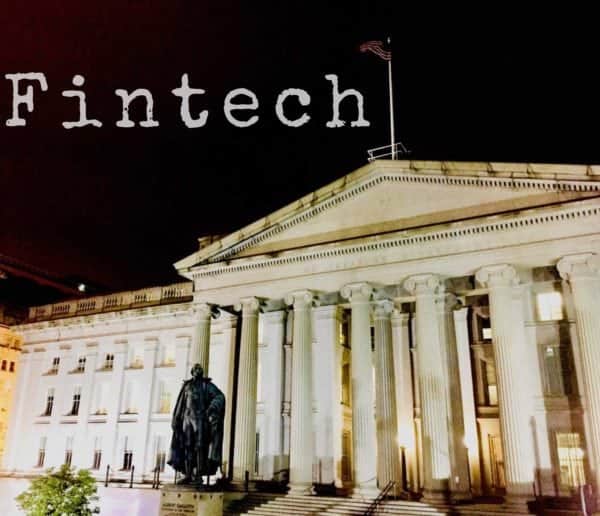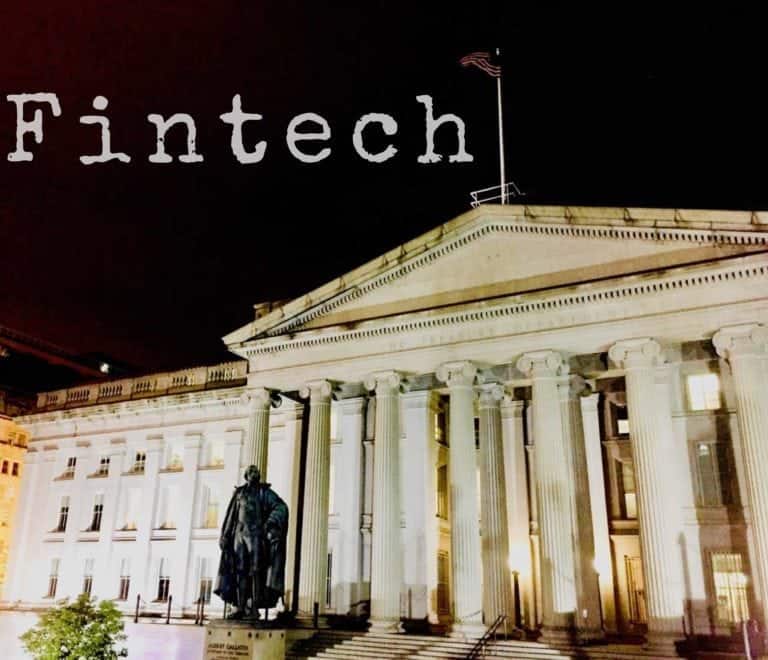 TransUnion (NYSE: TRU), a US consumer credit reporting agency that profiles just about every single consumer, has just published its Q4 2018 Industry Insights Report and their data holds good news for Fintechs.
According to TransUnion, Fintechs continue to increase their market share of personal loans and jumped to record levels in Q4. Meanwhile, traditional banks continue to decline in relevance.
TransUnion states that personal loan balances increased $21 billion to close 2018 at a record high of $138 billion. This growth was driven by online lenders.
In fact, Fintech lenders total 38% of all unsecured personal loan balances the most of any sector. Just five years ago, Fintechs were more of an afterthought garnering only 5% of lending.
Meanwhile, traditional banks have lost ground in the consumer credit sector. Today, banks stand at 28% of the market down from 40% in 2012. Credit Unions have been dealt a blow as well. This segment has declined by 31% to 21% today.
Personal loans increased by 22% during Q3 0f 2018 – the fourth consecutive quarter of 20% plus growth. Subprime grew the fastest representing 36% of all originations.
TransUnion states that 19 million consumers hold a personal loan product – an increase of 2 million versus the year prior.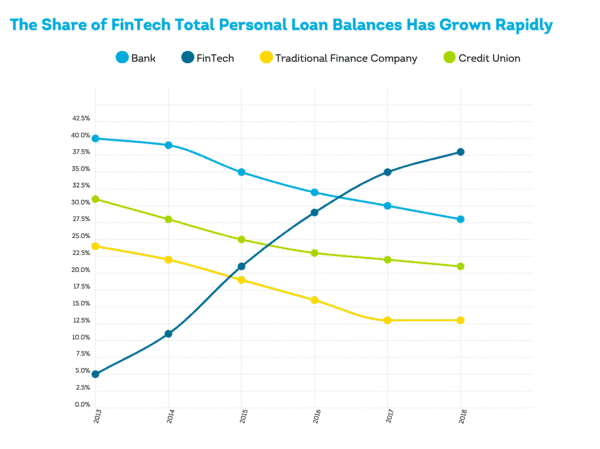 Jason Laky, Senior Vice President and TransUnion's consumer lending line of business leader, said that Fintechs have helped make personal loans a credit product that is recognized as both a convenient and simple way to secure funding online:
"More and more consumers see value in using a personal loan for their credit needs, whether to consolidate debt, finance a home improvement project or pay for an online purchase. Strong consumer interest in personal loans has prompted banks and credit unions to revisit their own offerings, leading to more innovation and choice for borrowers from all risk tiers."
More innovation and options lead to more competition from credit providers. This is good for consumers as they may be able to pay less for their credit. Fintechs continue to play an important role in providing a greater choice for consumers while streamlining the lending process. For traditional banks, which tend to be hesitant to change, and fearful of diminishing margins – this is not so good news.
On the other side of the fence, questions linger as to what happens when the next recession or downturn strikes? How will the Fintech algorithms perform and where will the consumer end up in the mix? And when does the debt level get too high?