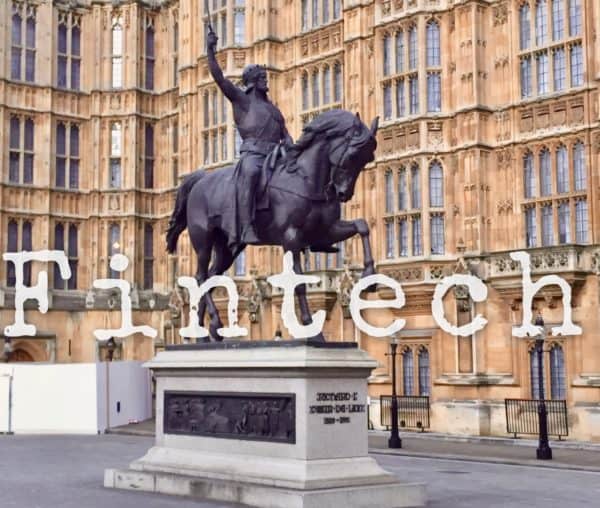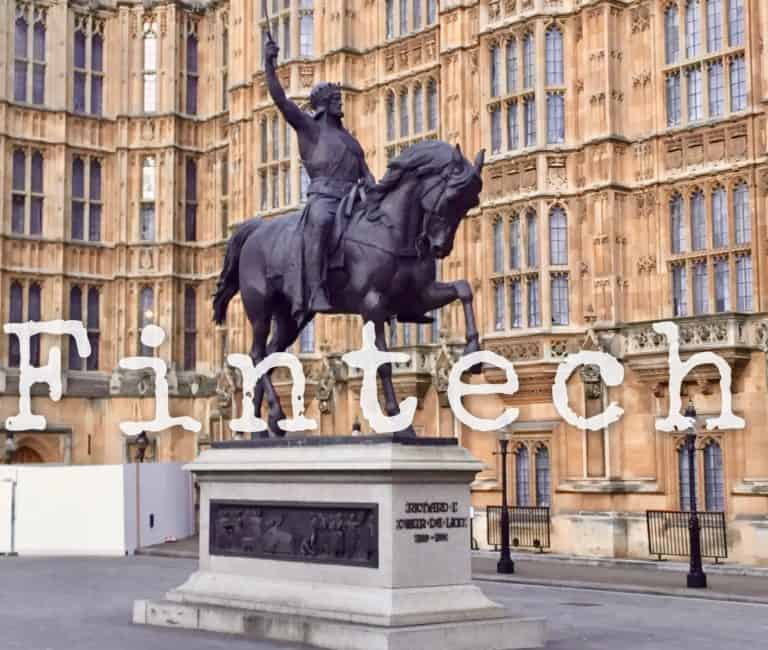 ClearBank, a challenger clearing bank (the UK's first new clearing bank in more than 250 years), has been awarded a grant from the RBS Alternative Remedies Package of £60 million. The grant is one of three from Pool A of the Capability and Innovation Fund that forms part of the £775 million package, backed by the UK Government, and overseen by Banking Competition Remedies Ltd (BCR).
ClearBank is a Tide partner and the combination of the two entities plan to "seize a substantial share of the UK SME banking market."
Tide will provide the customer-facing business and the partnership will use the award to challenge the establishment UK business banking market.
The Tide/ClearBank partnership is said to provide an unrivaled digital banking platform:
"[this] means entrepreneurs and small business owners will have a genuine scale alternative to the poor customer service, high costs and bureaucracy of the high street banks."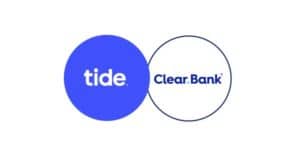 Launched two years ago, Tide now has around 65,000 members and a 1.14% share of the market which totals 5.7 million UK SMEs. Tide reports that approximately 10,000 members joined in the first eight weeks of 2019.
Tide plans to raise new investment to match the RBS grant over the next five years through further funding rounds.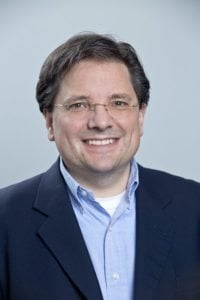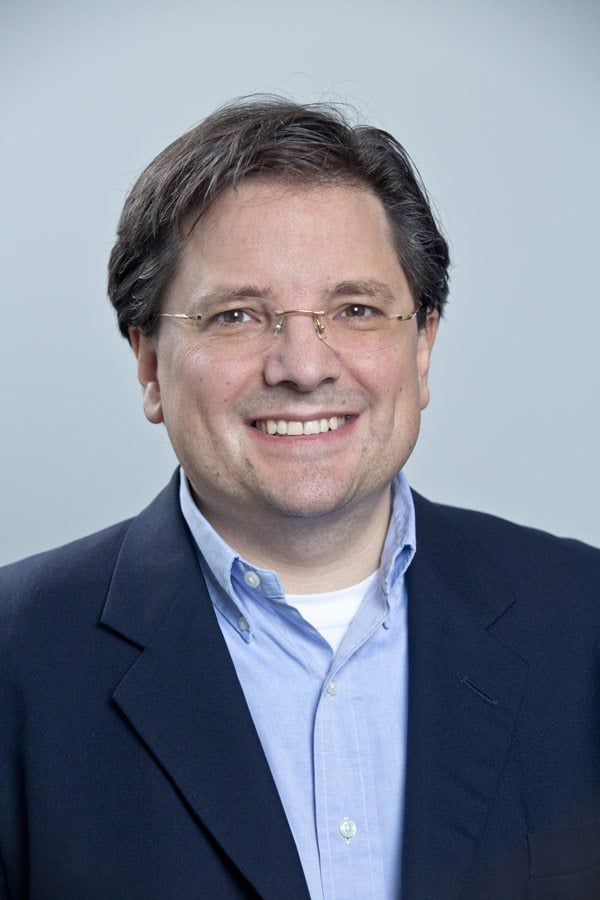 Oliver Prill, CEO of Tide, issued a comment on the grant:
"Tide fully supports the Banking Competition Remedies' objective of changing business banking for the better. This is why we are so thrilled that ClearBank's application was successful. We can start work today."
Prill said that Tide will accelerate its strategy to capture a greater share of the UK market:
"..we have exciting plans to expand the products and services we offer customers under the Tide brand, which we will announce soon … The grant and our investment plans mean we will create a genuine challenger to the oligopoly that has dominated and failed the UK SME market for too long. We want to thank the BCR for the confidence they have shown in Tide and ClearBank which we intend to repay many times over."
Charles McManus, Group CEO of ClearBank, said they were delighted with grant and that both Tide and ClearBankn intend on revolutionizing SME banking:
"ClearBank is committed to improving SME outcomes in the UK by leveraging innovative partnerships with leading technology and financial services providers in accordance with our banking as a service model. Our partnership with Tide will provide the SME banking market with an innovative and compelling customer proposition, using our highly agile technology."