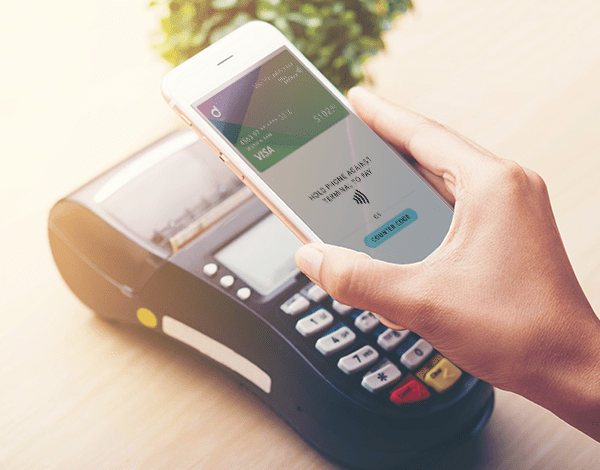 Germany-based global provider of digital payments and commerce solutions Wirecard recently announced the launch of its new Virtual Express solution, which provides immediate delivery of digital funds including refunds, incentives, and rewards.
According to Wirecard, the new functionality has been designed specifically for mobile wallets and is part of a suite of digital payment solutions that improve operational efficiencies for businesses while delivering added convenience for end users.
"The feature is especially valuable for companies that want to enhance brand engagement within loyalty and incentive programs. Virtual Express allows users to access funds directly and skip the step of card registration. This removes friction from the payment process and puts funds in consumers' hands quickly and easily. For businesses, reduced friction increases redemption and engagement."
While sharing more details about the feature,  Deirdre Ives, Regional Managing Director North America at Wirecard, stated:
"Virtual Express ticks all the boxes, and we're very excited to bring this added value and convenience to our clients and their customers. Wirecard has been leading the industry in terms of correctly anticipating consumer expectations and delivering innovative products that resonate."
To access Virtual Express, customers simply click a secure link in a welcome email, accepts the terms and conditions and can then choose to shop online immediately or provision their payment to their preferred wallet to shop anywhere mobile wallets are accepted.