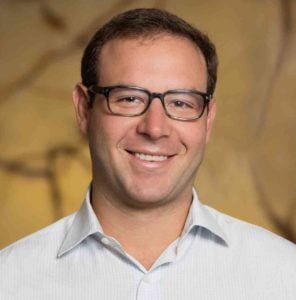 According to a release from Symbiont, Templum will now utilize Symbiont's Assembly as their blockchain and smart contract technology for both capital raising and secondary trading platform.
Templum is the parent company of Templum Markets – a broker-dealer and regulated alternative trading system (ATS).
Symbiont is a Fintech that provides institutional applications of blockchain technology. Symbiont reports they are currently working with companies like Citi, Nasdaq, Ranieri, and Vanguard.
Christopher Pallotta, CEO and co-founder of Templum, says that Symbiont's tech is best in class:
"Symbiont and Templum share a common vision for modernizing private markets. Forging a partnership to combine our innovations in the private markets is a natural next step and a goal we've been working towards for a long time."
Mark Smith, CEO and co-founder of Symbiont, says the two companies are "philosophically aligned to reinvent the marketplace for digital assets and smart contracts."
Both companies believe that financial markets are in a period of a multi-decade transition with the rise of digital assets and smart contracts. The two companies believe that the combination of both platforms will provide global investors with greater access to capital, facilitate the creation of new financial instruments and create new liquidity with unprecedented levels of transparency and security.