CrowdProperty, a UK based peer to peer lender, is reporting a couple of milestones. Following the funding of the 70th project, CrowdProperty says it has now funded 500 UK homes worth more than £80 million. The P2P lender says over £30 million has been lent via its platform.
CrowdProperty states that since platform launch, in 2014, the company has a 100% track record of paying investors back in both invested capital and interest. Currently, there are no late loans on the book.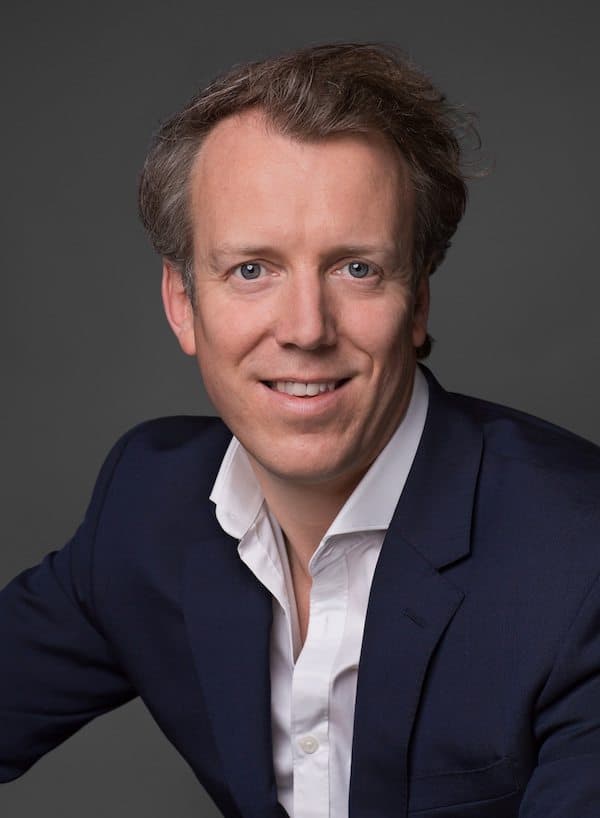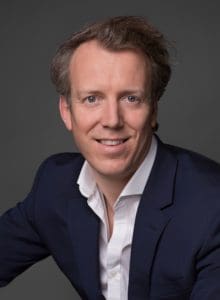 Mike Bristow, CEO of CrowdProperty described milestones as a testament to the problems they are solving for both lenders and borrowers and also the wider need for housing supply in the UK.
"Since 2014 we have relentlessly focused on solving these pains and have built deep expertise-led and tech-enabled robust systems and processes which disrupt the traditional funding value chain. This means we highly efficiently and highly effectively match and secure the supply and demand of capital for quality property projects," said Bristow.
Bristow added that recently they have seen unprecedented levels of lender demand for the quality product they offer.
CrowdProperty has been trialing "pledge limits" which has enabled more lenders to participate.
"However, we do need to balance the differing needs of all our lenders. The good news is that our lead indicator, the volume of applications for finance directly submitted to CrowdProperty, has hugely increased in recent months and we will be launching many more projects in the coming months. More projects enable broader diversification, typically resulting in lower pledge amounts per project and therefore more capacity for all lenders who wish to participate," said Bristow.
Sponsored Links by DQ Promote