U.S. fintech startup Kyriba Corp. announced on Tuesday it has formed a partnership with Citi to launch a new API integration that gives clients access to faster payments, more transparency and better standardization in more than 160 countries and jurisdictions.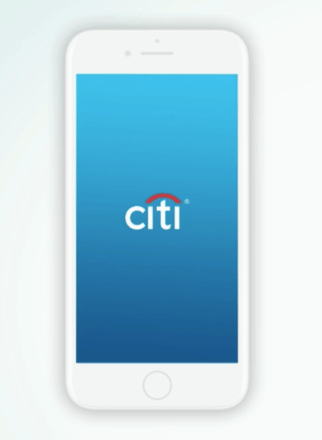 Kyriba reported that the API integration builds upon its connectivity options that help seamlessly bridge global financial systems so finance executives can better mobilize their cash and liquidity. Mayank Mishra, Global Head of Channel Services, Citi Treasury and Trade Solutions, stated:
"We continuously pursue creating the best possible experiences for our clients. Our partnership with Kyriba has led to the co-creation of a frictionless treasury experience. Through embedded APIs our joint clients have access to a seamlessly integrated, fully digital experience accessing their Citi accounts instantly through their preferred Treasury platform."
Bob Stark, VP of Strategy for Kyriba, also commented:
"APIs represent the next generation of bank connectivity and offer robust advantages over traditional file transfer technologies. We are excited to provide this new API integration with Citi to our clients as part of an emerging connectivity standard, which will offer new opportunities for real-time bank reporting, account management and payments."
Kyriba went on to add that it currently processes more than 83 million bank transactions, 30 million payments, and 530 million ERP transactions on behalf of its clients each month through its global connectivity hub.