The Online Lenders Alliance (OLA), a group that claims up to 80% of all online lending in the US, has published a report on industry fraud and abuse. The report, created in part by using a web crawler designed to "weed out" bad actors, has apparently reviewed over one million URLs (since 2016). The OLA states that 132,000 websites have been identified as causing "concern" with 98% requiring a correction to the language used. The OLA has crafted "Best Practices" for the industry and the report is also part of the groups policing efforts. The OLA represents "alternatives to payday lenders and thus caters to consumers that may be deemed at high risk of abusive lending practices.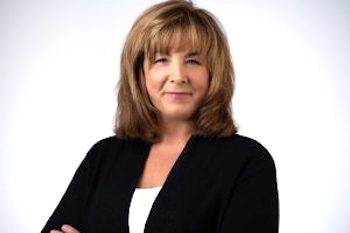 The OLA states that if lenders failed to take action they were reported to the Federal Trade Commission (FTC).
"No trade association does more than OLA to police its own industry," commented Mary Jackson, CEO of OLA.  "We crawl hundreds of thousands of websites to make sure the industry and our members are complying with our best practices.  If we see a company engaging in illegal or deceptive behavior, we call them out, and if changes are not made, we report them to the authorities."
The OLA also hosts a consumer hotline where people may call with questions and report possible acts of fraud. Since January 2016, the Hotline has reportedly received 25,555 calls—an average of 774 calls per month.  All fraud-related activities identified through the Hotline are reported to the FTC.
The OLA notes that there is a perception that online borrowers are mostly low income but the assocation claims that many online borrowers are from middle- and upper-income levels.
According to the OLA, users of the online lending platform come from a diverse group of needs, including:
Victims of major financial shocks: Many online borrowers are victims of a major financial shock like divorce, an unexpected medical emergency/expensive treatment, or other loss.
Creditworthy with the ability to repay: Over 70% of online loans are repaid in full and 89% had no charge-off flag. On average, only 10% of online loan applications are approved.
Middle-aged: The median age of an online installment loan borrower is 43, while the median age of a small dollar single-pay loan is 41. Most borrowers are neither young nor elderly.
Homeownership and education: Homeowners represent 42% of online borrowers and a majority have completed some higher education, with many having 4-year degrees.
View the full report here.
The report is available here.

Sponsored Links by DQ Promote