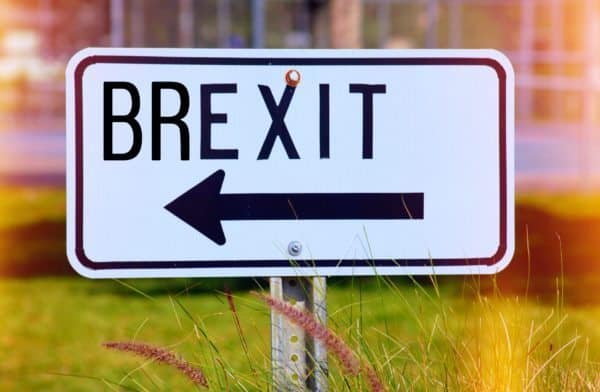 Equity crowdfunding platform and secondary trading marketplace Seedrs has posted a survey on Brexit. The fast-approaching divorce with the European has policymakers concerned around the world. The many known unknowns creates additional risk for the UK – an economy that has been small business friendly and a hotbed of innovation (and not just in Fintech).
The divisive vote took place in June of 2016 when just over half of the population approved a referendum commanding the government to exit the European Union.
While the UK government has worked diligently to lighten the impact of Brexit on the economy the current administration has struggled dramatically to create a consensus that will be supported by a majority of MPs which is simultaneously acceptable to Brussels.
Opinion remains very divided as to what the end results of Brexit will be. Will the UK end up being the Hong Kong or Singapore of Europe? A tax-advantaged, business friendly jurisdiction that bridges continental Europe and the Americas? Will the aftershocks of the divorce knee-cap the UK economy? At one point back in 2016, Seedrs co-founder and now Chairman Jeff Lynn had this to say.
Now Seedrs is asking for your opinion. You can take the survey here.