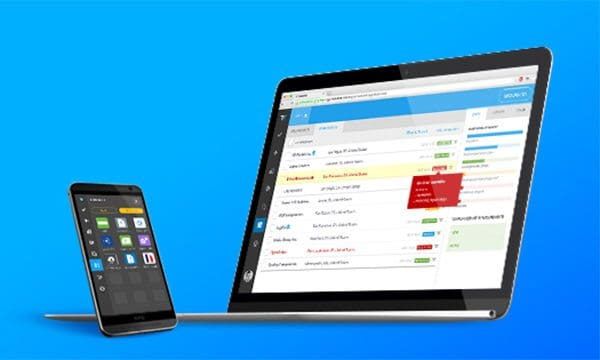 Business commerce platform Tradeshift announced on  Thursday a new app integration from TransferMate Global Payments. According to Tradeshift, the new integration makes it even easier than ever for global commercial buyers and sellers to digitally connect along every transaction phase.
Tradeshift also reported that the solution automates same-day cross border payment services from commercial transactions anywhere in the world more accurately, securely, and with lower fees than traditional correspondent banks. Speaking about the collaboration, Christian Lanng, Chief Executive Officer of Tradeshift, stated:
"TransferMate's proven global customer success integrated software platform, together with one of the widest portfolios of regulated payment licenses across the globe, makes them an ideal application partner. More accurate, faster cross-border payments such as those that TransferMate provides are a critical value add for our customers."
Sinead Fitzmaurice, Co-Founder, TransferMate Global Payments went on to add:
"We are delighted to partner with Tradeshift given their mission to help buyers and suppliers digitize trade transactions. Adding the functionality to pay or receive internationally and combining TransferMate's global network of regulated payment licenses within the Tradeshift platform provides their customers across the world with significant savings."
Tradeshift describes itself as a global collaboration platform that connects buyers, suppliers, and all their processes. The company reported it helps businesses of every size to run more efficiently, using cloud technology to improve processes like AP automation, procurement, supplier management, and working capital optimization.