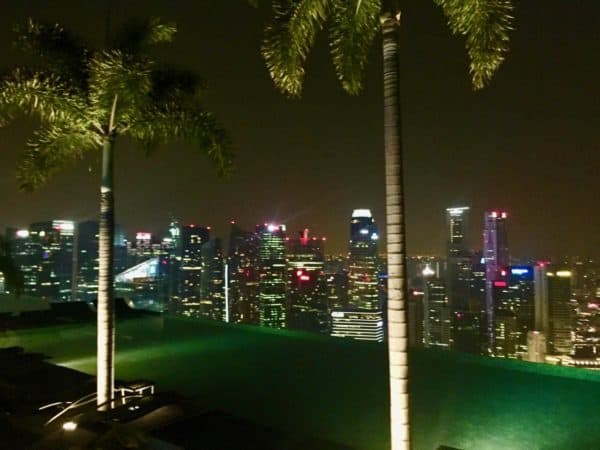 CoAssets (ASX: CA8), a Singapore based Fintech and investment platform that is listed on the Australian Stock Exchange, has reported 6-month results for their 2019 fiscal year (July 2018 to December 2019).
Co-Assets states that top line revenue rose 536% to S$5,938,415 versus S$933,238 in FY2018 H1. Net income was reported at S$817,467 versus S$431,697 compared to year prior. CoAssets says the increase of 38% reflects an increase in business activities by CoAssets including broader marketing outreach activity.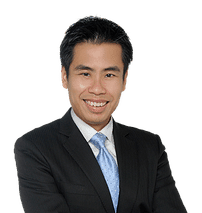 CoAssets co-founder and executive chairman Getty Goh issued a statement on the report:
"CoAssets' overarching intent is to make money for our users. We have more than 574,000 registered members from around the region including 50,000 clients out of Singapore which sees a good 2% conversion rate and an average investment amount of more than S$80,000. Based on these performance numbers, the estimated addressable market for Singapore alone is as much as S$480 million. CoAssets intends to tap into a wider cross-section of demographics which include entry-level retail investors, high-net-worth individuals, and institutional investors. To date, CoAssets has raised cumulative funds in excess of S$120 million across Singapore, Hong Kong and China. Nonetheless, we expect Singapore to remain a key market as Singaporeans are keen to grow their savings as our nation is an excellent wealth centre with strong appetite for investment opportunities."
Goh said that CoAssets has grown beyond a crowdfunding platform. Currently, there are three "key income drivers:" Online funding, corporate lending, and financial technology (Fintech) advisory work.
"As the demand for loans and financial technology services continue to remain strong, I am confident that CoAssets will scale in the coming years," said Goh.
Regarding online lending and corporate loans, CoAssets reported an overall default rate of 1.59% and 0.72% respectively.
CoAssets' fintech advisory includes working on technical development of a blockchain systems to track token usage as well as an online corporate cash management system.
To date, the corporate cash management component, based out of Hong Kong, have a user funding of more than S$33.72 million.