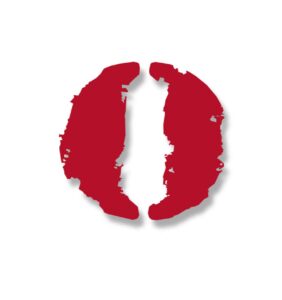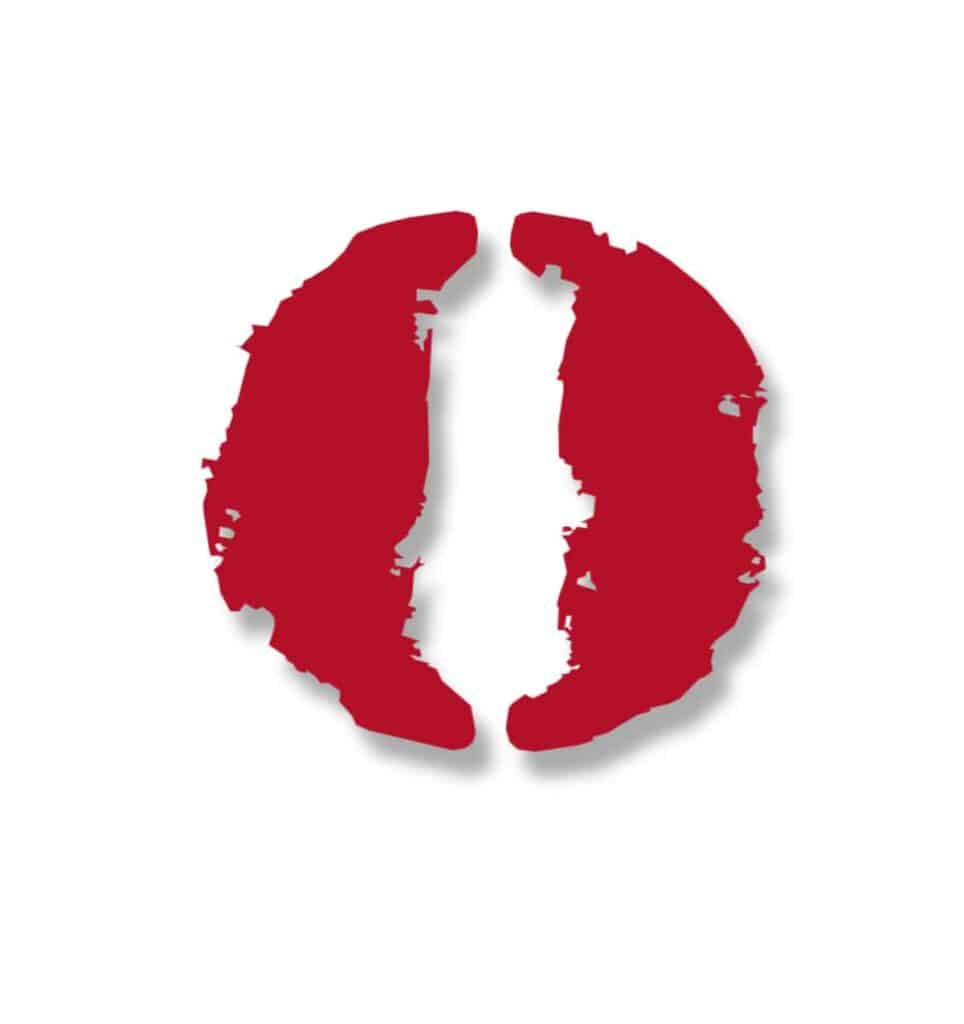 Overstock (NASDAQ:OSTK) has a statement from company CEO and founder and tZERO Executive Chairman Patrick M. Byrne. The statement addresses a previously announced equity investment into tZero by GSR Capital and Makara Capital.  Apparently, the investment, which was valued at up to $270 million, has not taken place. At the time, tZero was valued at around $1.5 billion.
Byrne will provide additional details on the transaction, and more, during the forthcoming Overstock earnings call which should be taking place within the next couple weeks.
The missive, by Byrne, is reproduced below:
The previously-announced GSR equity investment in Overstock and tZERO has not been completed. However, we remain in discussions with GSR Capital and Makara Capital, a key partner of GSR Capital, regarding a potential transaction. Both have recently signed an MOU with tZERO outlining a transaction in which Makara and GSR would co-lead an investment of up to $100 million in tZERO common stock and close the transaction in April subject to due diligence, negotiation of binding contracts and regulatory approval. The investors would also assist with tZERO's expansion in Asia and other regions of the world and link them with other key partners from their portfolios.
Following the recent successful launch of tZERO's new security token trading technology, we are excited by the emerging partnerships and business opportunities in front of us. More information on Overstock's retail and blockchain properties will be shared within our upcoming 2018 FY Earnings reporting. I urge you to join us for that discussion of our business at a time and date to be announced soon. Until then, I remain,
Your humble servant,
Patrick M. Byrne