Private lending syndication platform CrowdOut Capital announced on Thursday it has provided a $4.75 million term loan to Precision Opinion, a market research companies in the U.S. that provides insights for political organizations and social science agencies using Computer Assisted Telephone Interviewing technology.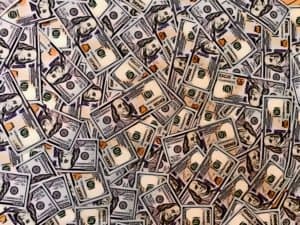 While sharing more details about the loan, Alexander Schoenbaum, CEO of CrowdOut Capital, stated:
"We are filling the void in the market for a flexible lender that healthy, middle market companies such as Precision Opinion need. We have created a better lending solution in the midst of today's glut of alternative capital. We will never take advantage of our borrowers – we want to collaborate with them to help them succeed."
Jim Medick, President of Precision Opinion, also commented:
"CrowdOut offered the flexibility we needed to continue on our growth trajectory. The support and capital provided by CrowdOut will prove to be invaluable as we head into the 2020 election cycle."
CrowdOut went on to add that the proceeds from the loan will be used to refinance existing debt and provide additional growth capital.