Dukascopy Bank, a Switzerland-based banking group, announced on Friday the launch of its very own cryptocurrency, Dukascoin (DUK+). Dukascopy Bank claims that Dukacoin is the first payment coin issued for public use by a licensed and regulated Swiss bank.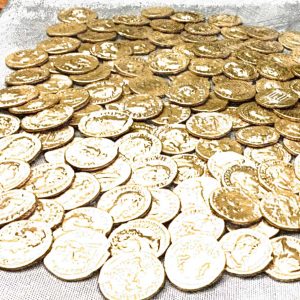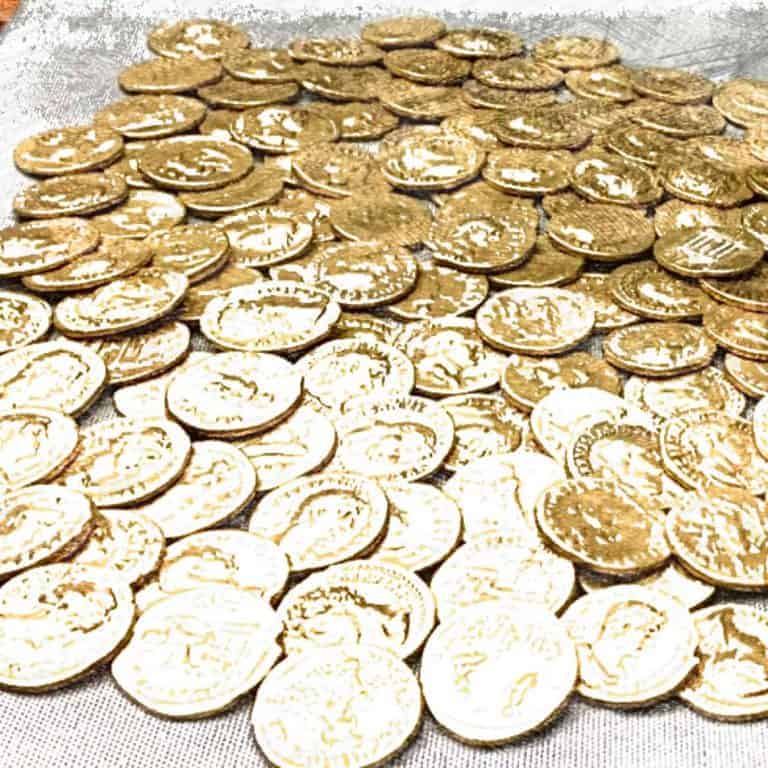 In an open letter, Dr. Andre Duka, CEO and CTO of Dukascopy Bank, shared more details about the new cryptocurrency:
"To sell and buy Dukascoins, the bank has created a secure internal marketplace that is designed as an easy-to-understand bulletin board that is linked to clients' accounts at the bank. It allows posting conditional orders (providing liquidity) or picking the desired orders from other participants (using liquidity). All transactions executed on the internal marketplace are secured by the bank, so the client should not worry about receiving expected value when the transaction is accepted by a third-party. Another essential benefit of Dukascopy marketplace is a possibility to get a recognized bank statement that would be acceptable for other financial institutions and official authorities."
Duka also noted to support Dukascoin liquidity, the bank has developed a special program to remunerate large providers of liquidity. Also, the banking group will offer a system of significant rewards motivating Dukascoins savings.
"Rewards will be based on both crypto and fiat currencies. Additionally, there is a special offering for Dukascopy brokerage and trading clients who will benefit from using Dukascoins to fund trading accounts."
Duka then added:
"I'm excited about the project and invite everybody to take a look at the unique opportunities which will be offered at the initial stage of the project. I guarantee there are many interesting options worth exploring. Those who are interested to follow the Dukascoin project, I welcome to check the web site www.dukascoin.com that was specifically created for the ICO project. There you can find all the latest news, features, dates as well as the project's white paper."
Sponsored Links by DQ Promote