The National Crowdfunding & Fintech Association of Canada (NCFA), the leading Fintech and crowdfunding advocacy group in Canada, has scheduled its annual event to take place this April in Toronto.
The 5th Annual 2019 Fintech & Financing Conference, or FFCON19, will combine all aspects of Fintech, from online capital formation, blockchain, regulation, entrepreneurship and more.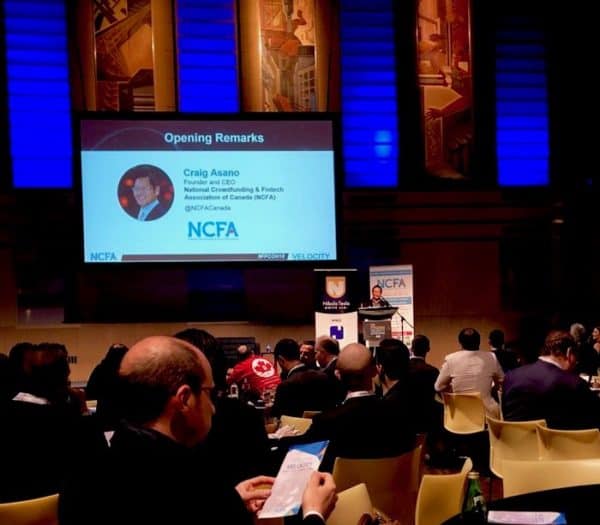 Craig Asano, CEO of NCFA Canada, stated:
"The theme of FFCON19 is FEARLESS, it represents the boldness of the Fintech space where entrepreneurs and innovators are challenging financial orthodoxy and the mindset to overcome challenges. The conference features Fintech market leaders and experts who provide expert guidance on what is happening now and what the future could be."
The NCFA points towards the healthy growth of Fintech globally, with more than $39 billion invested in 2018 across the world. But Fintech still has plenty of room to grow.
At FFCON19, the NCFA will be lauching its inaugural Global Fintech Education program for entrepreneurs in conjunction with Next Decentrum Technologies.
Hussein Hallak, CEO of Next Decentrum, believes that transforming the financial industry requires going against convention with fresh insights, innovative thinking, and robust frameworks:
"We are thrilled to be working with Craig and the NCFA team to provide access to a select group of industry's leaders, successful entrepreneurs and global thinkers in the space through a global educational program."
Sponsored Links by DQ Promote