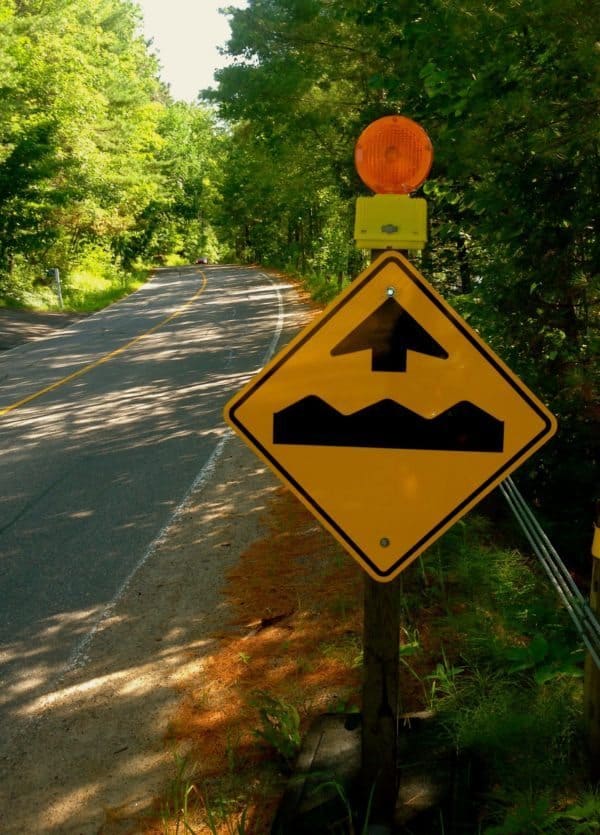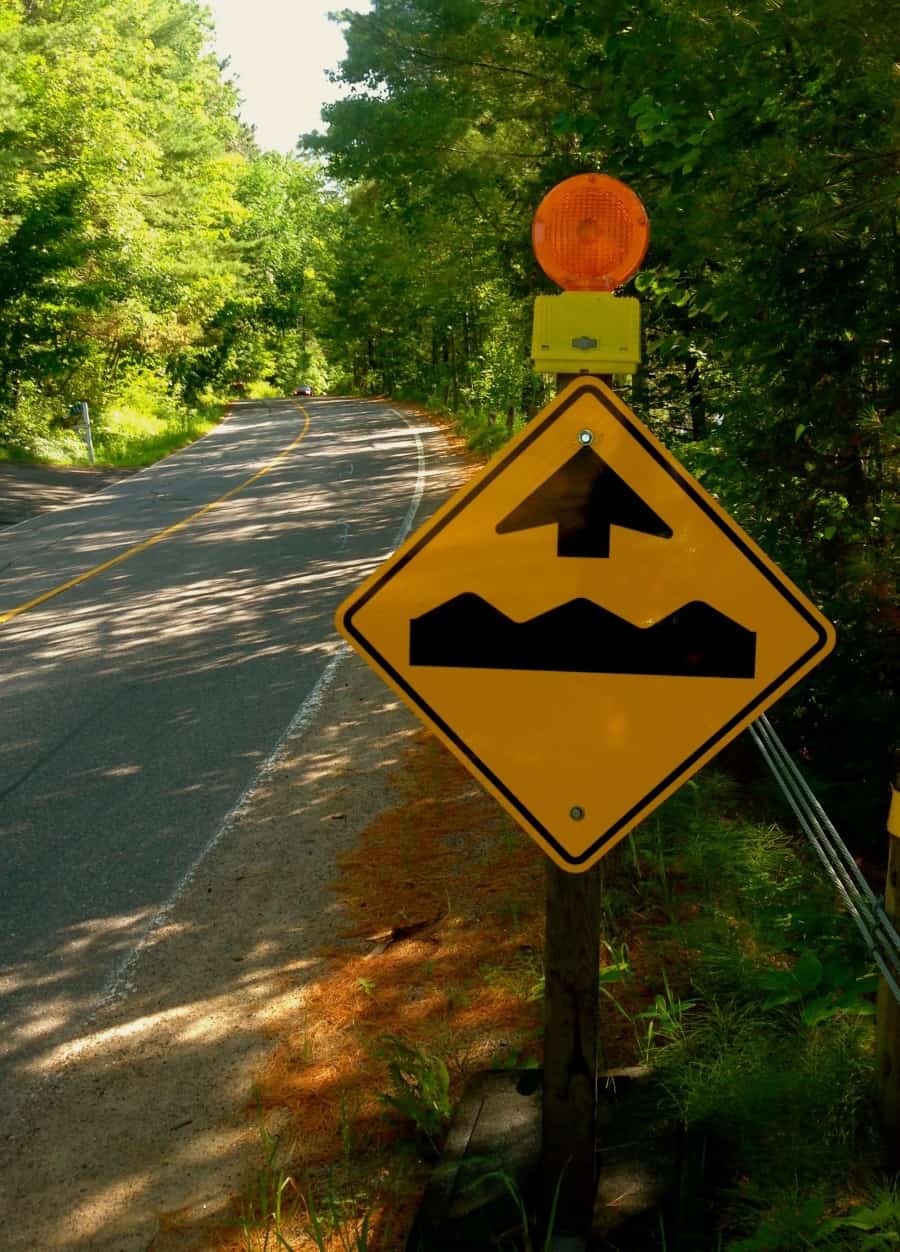 Digital challenger bank Revolut has had a rough week.
An article in the Telegraph on Friday questioned the bank's process for monitoring transactions processed by the bank stating a system to prevent sanctions screening and other illicit activity was "switched off."  The Fintech had apparently switched to a different system that only flagged a questionable transaction once it had already taken place, according to the report.
The same article said that Revolut's legal team had drafted a letter regarding the switch which was to be sent to the Financial Conduct Authority (FCA) but the letter was never sent – leaving an open question as to why.
The entire fiasco has may have led to the demise of Revolut's CFO, Peter O'Higgins, who resigned at some point earlier this year. O'Higgins joined the digital bank in 2016 following a sting at JP Morgan. Revolut said the two events were not related but the Telegraph tied the two events together.
Additionally, it was reported that Revolut's Board of Directors has launched an internal investigation pertaining to the banks screening system.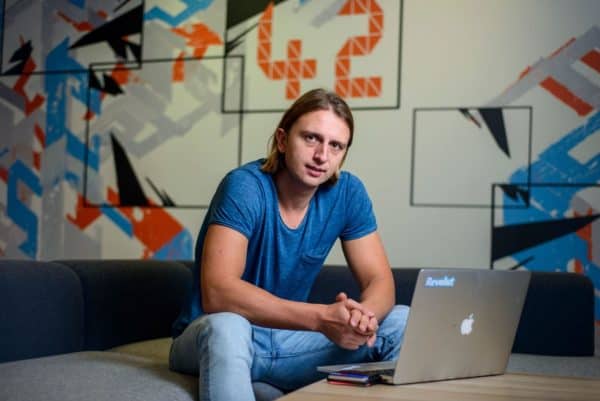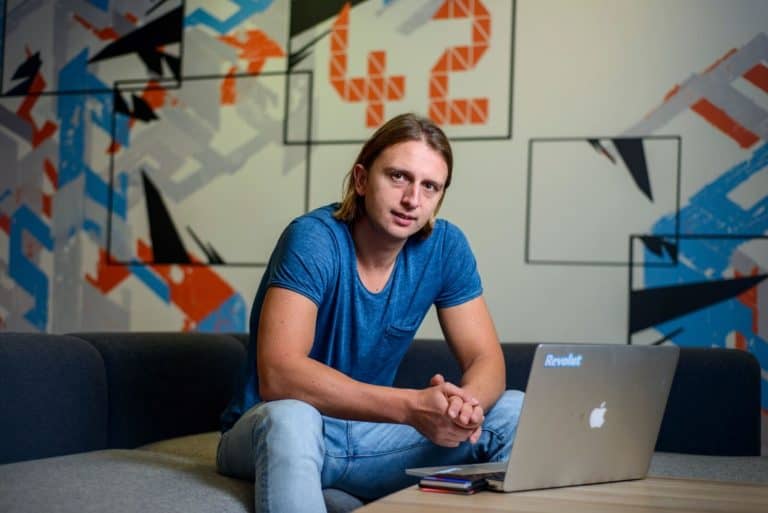 Seeking to clarify the twist of events, Revolut co-founder and CEO, Nik Storonsky posted on the Revolut blog explaining "what actually happened."
Storonsky stated that during July of 2019, Revolut introduced a "more advanced sanctions screening system."
He said:
"In a nutshell, screening systems are designed to scan inbound and outbound transfers to make sure we do not execute payments to sanctioned individuals and entities. During the initial testing stage of these new systems, we decided that they were not calibrated to a standard that we would expect, so we, therefore, decided to temporarily revert to our existing controls, while we continued to enhance the new systems. In our view, the new systems were imprecise and were resulting in too many false positive cases, which in turn resulted in an increase in customer dissatisfaction … This roll-out did not result in a money-laundering breach."
Storonsky said that at no point did Revolut breach their compliance requirements, something he says was omitted in the first story.
Storonsky also added that the resignation was in no way related  to the questions regarding compliance:
"Peter has decided to step down on the basis that he feels that the business will require someone with global retail banking experience as we prepare to apply to become a licensed bank in multiple jurisdictions."
The questions regarding the operational propriety of the bank were not helped by another article that alleged Revolut's sweatshop-like work environment.
Wired wrote last Thursday: "You're nothing but a number to them with dollar signs attached."
Among other issues, the article referenced an event that happened in October of 2018.
Revolut told Crowdfund Insider at that time the hiring task which was criticized had been removed as it "does not reflect our company values."
It is unclear if Revolut has addressed the growing pains and hiring stress across the expanding company as the company ramps up to accommodate the number of markets where they provide services. A shared internal Slack post showed Storonsky's demand to hit certain KPIs with grave consequences if they were not met.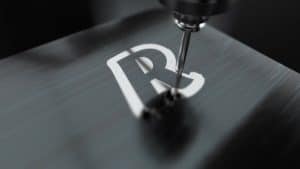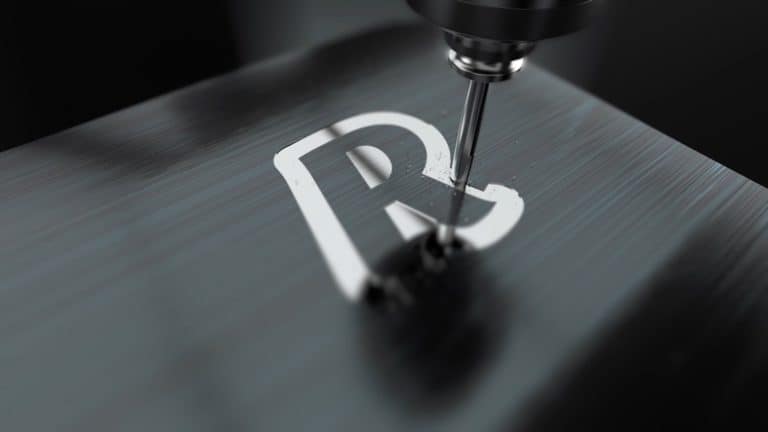 Revolut has been on a dizzying path of growth and mobile first banking features. The Fintech claims over 4 million users across Europe with an aggressive rollout over 2019 including parts of Asia and the US. The success and predicted roadmap has delivered Unicorn status to the Fintech.

Storonsky is well known for his iconoclastic approach to banking as he seeks to redefine what banking means to the digital world. While it is fairly common for high growth startups in any sector to stumble as skills and horsepower lag platform demand, having a highly qualified team and well-defined compliance process in place is profoundly important in a highly regulated industry such as finance. Global regulators, in jurisdictions where Revolut seeks to operate, will be looking at these events with great scrutiny.

It will be important and interesting to see how the innovation-friendly FCA manages the questions surrounding Revolut and if they decide to go public with any details on their "probe."

Update: The Telegraph has backtracked on their claims against Revolut and issued a correction. The Telegraph's "correction" is reproduced below:

An earlier version of this report wrongly suggested that Revolut had been accused of violating banking rules by switching off part of its anti-money laundering systems.  Revolut has since confirmed that the transaction blocking mechanism related only to sanctions checking.  We are happy to set the record straight.

Crowdfund Insider has edited the above article to reference "sanction screenings."

Sponsored Links by DQ Promote