WorldFirst, a UK-based fintech firm that specializes in international payments, global bank account solutions, and foreign exchange, announced on Monday it has acquired Australian-based CurrencyVue.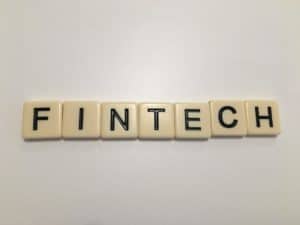 Launched in 2015, CurrencyVue reportedly has been at the forefront of innovation within foreign exchange risk management, developing a unique platform that integrates with global ERP and well-known accounting systems to provide users with a real-time view of their international payments and currency exposures.
As part of the acquisition, WorldFirst will integrate CurrencyVue into its own platforms for business customers. According to the fintech, the new capabilities will enable its SME and online seller clients to integrate their international transactions and exposures with leading platforms such as Xero, Netsuite, and Quickbooks. The platform also enables businesses to automate payments of foreign currency invoices. Speaking about the acquisition, Nick Aston, Chief Enterprise Officer at WorldFirst stated:
"I'm delighted to be able to announce the completion of this strategically important transaction. We have been admirers of both the CurrencyVue platform and the management team for a long time. This strategic acquisition is another milestone on our journey to create the world's best platform for international trade and provide our customers with a competitive edge in a today's connected global economy."
The acquisition of CurrencyVue comes less than a month after it was revealed that Ant Financial reportedly acquired WorldFirst to further advanced its global expansion efforts.  Founded in 2004, WorldFirst claims to be the "expert" at moving money around the world. The company specializes in making foreign exchange simple, fast, and fuss-free for both people and businesses. The company has notably helped more than 120,000 people, small businesses, and online sellers transfer over £60 billion since launching fourteen years ago.