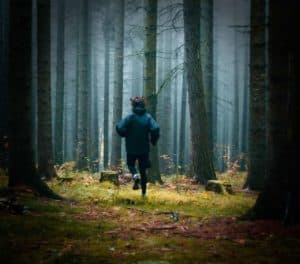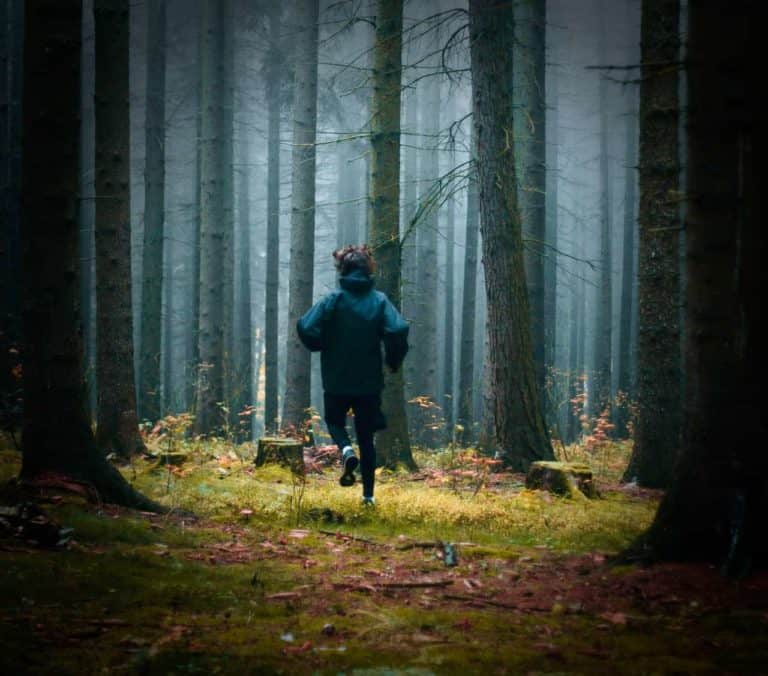 US-based cryptocurrency exchange Coinbase, whose recent acquisition of Italian digital surveillance specialist Neutrino sparked a #DeleteCoinbase campaign on Twitter late last week, is taking pains to distance itself from the controversy- in part by firing key staff at Neutrino.
Critics are angry that Coinbase acquired Neutrino, a firm whose "Hacking Team" division has a controversial record of providing spyware to repressive regimes, including surveillance regimes in the Middle East who used it to suppress Arab Spring activities and persecute journalists.
Coinbase CEO Brian Armstrong issued a blog post yesterday stating that, "a gap in our diligence process," led to Coinbase, "not properly evaluat(ing) everything from the perspective of our mission and values as a crypto company," when it came to the acquisition of Neutrino.
Armstrong states that, after, "(taking) some time to dig further into this over the past week," Coinbase and Neutrino have agreed that, "those who previously worked at Hacking Team (despite the fact that they have no current affiliation with Hacking Team), will transition out of Coinbase."
In 2015, Motherboard reported that American law enforcement agencies, including the DEA and FBI, were secretly using Hacking Team's "Remote Control System (RCS)" software, which enables them to, "intercept phone calls, texts, and social media messages, and…surreptitiously turn on a user's webcam and microphone as well as collect passwords."
In 2012, Slate reported that, Hacking Team described RCS as, "eavesdropping software which hides itself inside the target devices," and is capable of monitoring, "from a few and up to hundreds of thousands of targets."
American Civil Liberties Union surveillance technology expert Christopher Soghoian told Motherboard in 2015 that, "Hacking software is yet another example of a technology created for the intelligence community that has secretly trickled down to law enforcement."
Armstrong says Coinbase acquired Neutrino in order to enhance KYC/AML compliance and detect suspicious transactions in its crypto-trading businesses:
"Any cryptocurrency exchange that touches the banking system must implement a know-your-customer (KYC) and anti-money-laundering (AML) program, and a key part of those programs is blockchain analytics."
He also claims the company had extraordinary capacity:
"Until recently, we worked with several outside vendors that provide blockchain analytics, as most exchanges do. However, they didn't support all the assets we wanted to have on our platform, so we knew at some point that we would need to bring this capability in house. We examined the players, found that Neutrino had some of the best technology in this area, and decided to acquire them."
Coinbase user and cryptocurrency advocate and consultant Jill Carlson tweeted that she was concerned about the privacy implications of Coinbase's acquisition of Neutrino:
Genuinely not trying to fear monger, but as a concerned customer it would be great if @coinbase could provide clarity around the statement from one of their reps that their analytics provider sold client data to 3rd parties.

Paging @brian_armstrong.https://t.co/Rpj0w3DXEe

— Jill Gunter (@jillrgunter) March 3, 2019
Jesse Powell, CEO of rival American crypto trading platform Kraken, also took issue with the acquisition when he tweeted that Neutrino failed a recent examination by Kraken's compliance team:
I asked our Compliance team what they thought of Neutrino. Fortunately, they'd just completed an evaluation. Neutrino came in last place on product (out of the 5) but was disqualified anyway due to the risks. However, other factors are important in M&A: cost, culture fit. pic.twitter.com/kiYh11GEBc

— Jesse Powell (@jespow) March 3, 2019