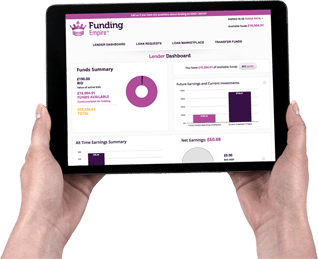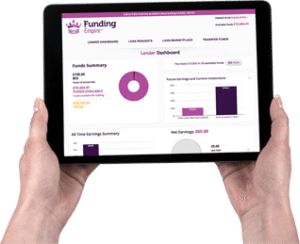 Downing LLP has acquired the peer to peer lender Funding Empire, the company behind Downing Crowd's platform technology. Funding Empire is the trading name for Tally Marketplace Lending Ltd.
Downing LLP is an FCA authorized and regulated investment manager which operates the crowdfunding platform, Downing Crowd. Launched in March 2016, Downing Crowd has raised over £80 million on behalf of small UK businesses, having successfully launched 35 Bonds.
The acquisition Funding Empire has been authorized by the FCA.
Downing states that Funding Empire's existing investors will not be automatically moved over to Downing's own platform, Downing Crowd.
Funding Empire will continue to administer repayments for loans originated on the platform, but will not be issuing any new loans under this brand after the existing loans have been repaid.
Downing adds that neither Downing Crowd nor the Funding Empire have experienced any defaults or bad debt on their loan book to date.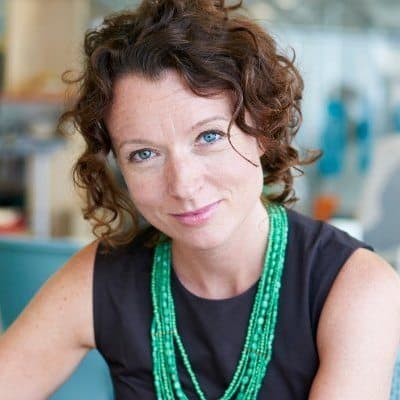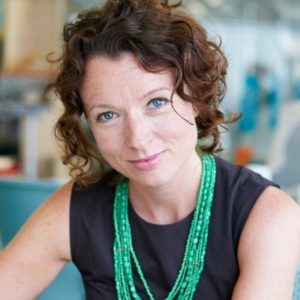 Partner at Downing LLP and Head of Downing Crowd, Julia Groves, issued a statement on the acquisition:
"Some areas of the P2P market have been attracting headlines for all the wrong reasons recently but Funding Empire has long since stood out to us for both its excellent track record, as well as its clear technology expertise. We feel this acquisition brings together the best of both worlds – the innovative technology of a P2P platform business with the scale and long track record of an investment management firm, with over £1 billion of funds under management."
Funding Empire MD, and now Operations Director at Downing Crowd, Parag Patel, said they were extremely pleased with the acquisition:
"Downing is in a great place to capitalise on the hard work Funding Empire's founding team put into the technology platform. It's been a pleasure working with Downing over the past two years and we look forward to an even closer partnership in future."
Sponsored Links by DQ Promote