Canada fintech firm and direct online access to securely vaulted and insured precious metals, Goldmoney, Inc. (TSX: XAU) announced on Wednesday it has decided to exit the cryptocurrency business and will be removing digital currency off of its platform.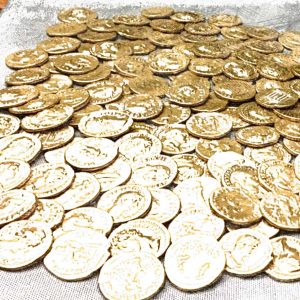 Goldmoney reported it will work with its customers who store their cryptocurrency with it to minimize any inconvenience and cryptocurrency purchases are now no longer available. The company revealed that customers who store cryptocurrency will be able to liquidate their position or request that their cryptocurrency is delivered to their wallet. Goldmoney also stated:
"Customers may liquidate their position or take delivery up until May 6, 2019. On that date, Goldmoney will sell any remaining cryptocurrency positions and place the proceeds from the sale in the customer's holding, after which all cryptocurrency related activity on the Goldmoney platform will cease."
Goldmoney went on to add that its Board of Directors made this decision following a review of several factors. The company will now be focusing on new growth initiatives within the precious metal industry.