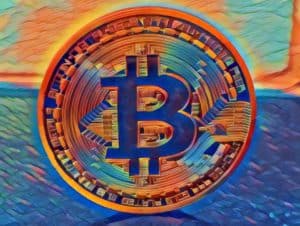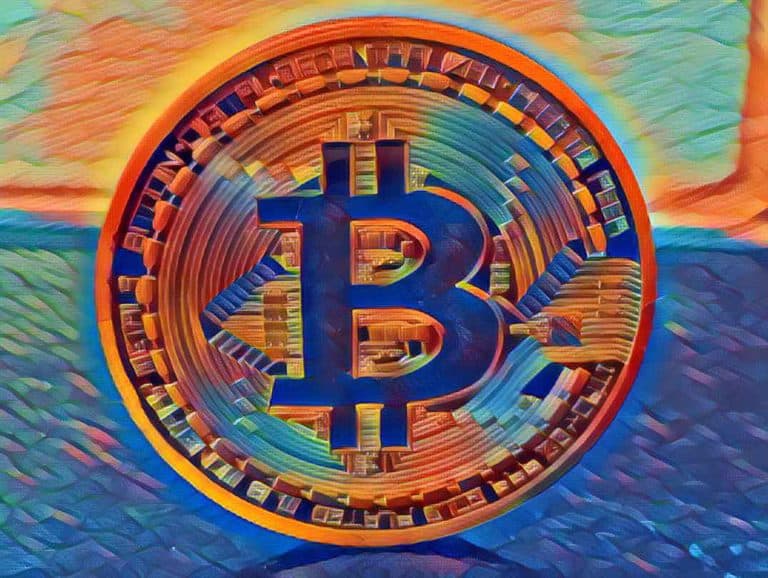 TASS is reporting this week that Russia's Commissioner for Human Rights, Tatyana Moskalkova, has asked the UN High Commissioner for Human Rights, Michelle Bachelet, "to facilitate the extradition of Russian Alexander Vinnik from Greece to Russia."
Vinnik has been being held by Greek authorities since his arrest in July 2017.
Vinnik is accused of running BTC-e, a now notorious London-based bitcoin exchange accused of processing bitcoins that Russian intelligence used to attack the 2016 US elections.
Vinnik was also personally linked to some of the $450 million in bitcoins stolen from the Mt Gox exchange in 2014.
As well, according to consulting/auditing firm PwC:
"BTC-e is known for its involvement in laundering approximately USD 4 billion and is responsible for cashing out 95% of all ransomware payments made from 2014 to 2017…"
Vinnik was reportedly arrested in Greece at the behest of US authorities, but has since become the object of an international tug-of-war as the US, France and Russia all vie for his extradition.

Greece, too, has reportedly contemplated laying its own charges against Vinnik.

Greek courts have also reportedly agreed to extradite Vinnik to all three countries seeking him, meaning the final decision will have to be made by a Greek government minister.

Vinnik has complained about the length of his incarceration, the fairness of court proceedings as well as the conditions he is being held in.

As well, in October, Greek officials reported that someone attempted to poison Vinnik's prison food.

On November 28th, Vinnik embarked on a hunger strike to protest his treatment and incarceration in Greece.

Vinnik only relented on February 28th following a visit from the Russian Human Rights Commissioner, who reportedly urged him to give up the hunger strike because she was concerned about his condition.

According to an automated translation, TASS says Vinnik considers himself a "political prisoner" who went on hunger strike to protest, "judicial arbitrariness," in Greece.

Vinnik is married with two children and TASS claims his wife, who is in Russia, is terminally ill.

According to TASS, Vinnik has now been transferred from a prison cell to a, "specialized clinic, where they would try to provide him with qualified medical assistance in order to get out of the hunger strike."

Sponsored Links by DQ Promote