Marketplace lender P2Binvestor (P2Bi) announced on Thursday it has collaborated with Pacific Mercantile Bank to offer custom-tailored lines of credit to California-based businesses. According to P2Bi, the first such business to benefit from this newly formed fintech and bank relationship was a company with more than $10 million in back-orders that was having difficulty funding its working capital cash-flow needs to purchase raw materials and supplies to fulfill orders.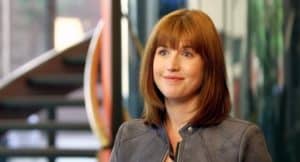 P2Bi also reported that Pacific Mercantile Bank is the third bank to join its joint funding program. The online lender's partnership with the bank reportedly helps to create new financing opportunities for businesses in the largest and fastest-growing small and mid-size business markets in the country. While sharing more details about the partnership, Krista Morgan, Co-Founder and CEO of P2Bi, stated:
"P2Binvestor is dedicated to providing flexible, scalable financing to up-and-coming businesses across the country. Our collaboration with Pacific Mercantile Bank is further validation of our unique ability to enhance a bank's C&I product offerings. Our proprietary technology, combined with Pacific Mercantile Bank's record of success, is a perfect pairing to finance even more businesses in the Southern California area."
P2Bi went on to add that in addition to adding Pacific Mercantile Bank to its roster of bank partners, P2Bi is working with current partners to test a white-labeled technology offering that banks can use to service their commercial borrowers and program graduates on the same platform.