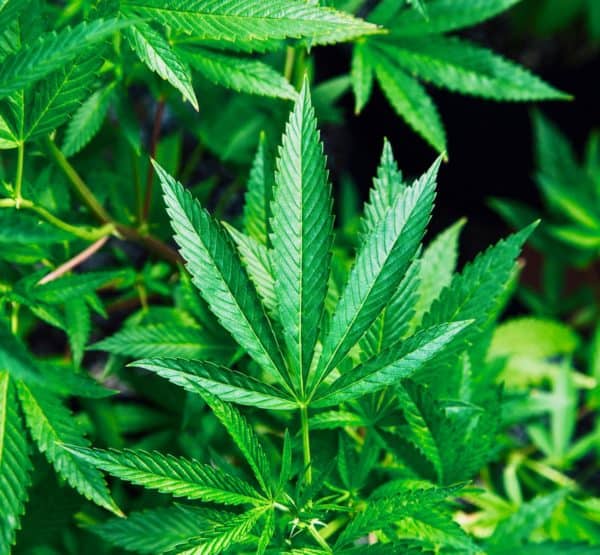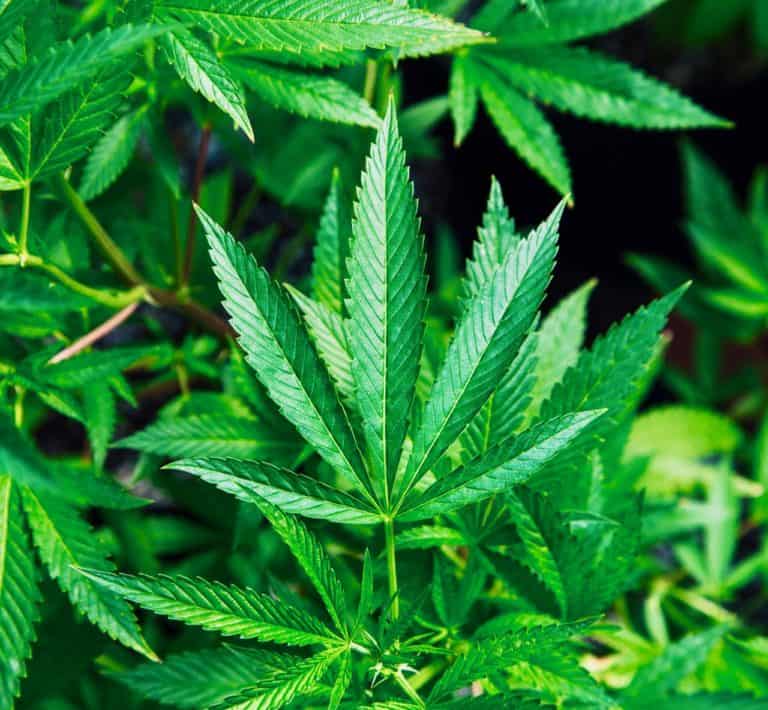 Last week, HR 1595 or the SAFEBanking Act was introduced into the House of Representatives. This legislation will seek to fix the problems associated with the banking industry and Cannabis based businesses. The bill is being sponsored by Colorado Representative Ed Perlmutter who harkens from a marijuana-friendly state.
Currently, there is a bifurcation between states that have legalized Cannabis usage, whether for medical or recreational consumption, and federal law. This bill seeks to fix this issue by enabling financial services firms to provide banking services to legal Cannabis firms without the fear of federal regulators.
The bill was officially filed last Thursday. Similar legislation was introduced last session but did not make it past the goal line.
The Secure and Fair Enforcement (SAFE) Banking Act looks like it will breeze through the House. Not only does the legislation have bipartisan support but is has deep support within both parties as it has a whopping 108 co-sponsors.
Recently, the House Financial Services Committee held a hearing on banking and Cannabis as a pre-cursor to reintroducing the bill to give stakeholders an opportunity to express their opinions.
While there is a draft bill circulating, the official version of the bill should be posted soon on the Congressional legislation website. Expect other pro-Cannabis bills to follow as the industry shifts from an outright ban to a regulated substance – across the country.