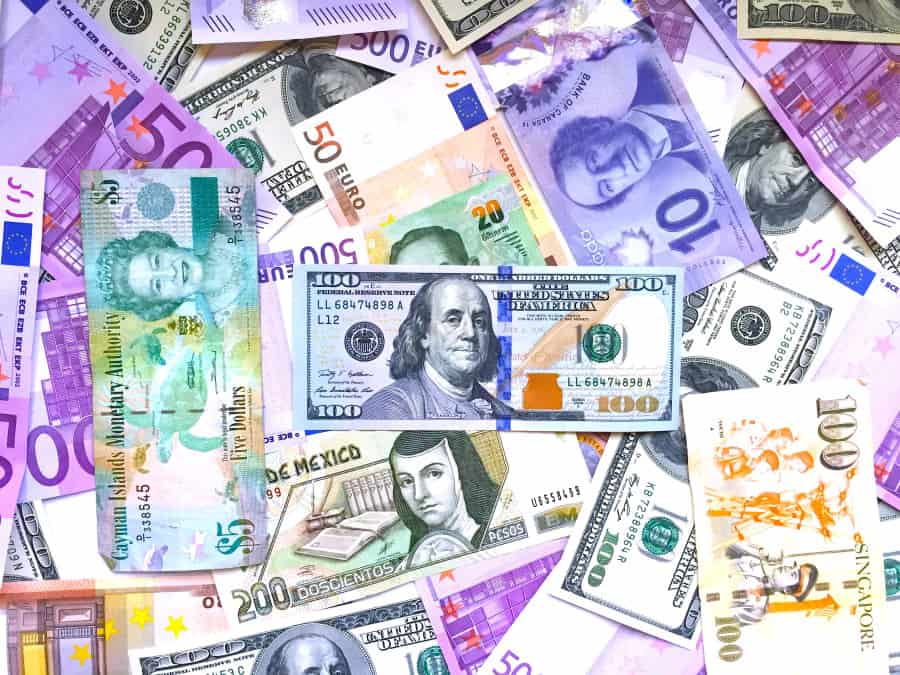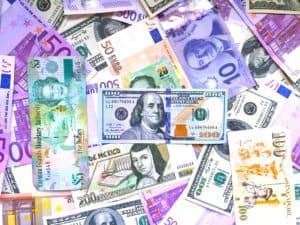 Crowd2Fund, a UK based investment platform, is targeting the Global Financial Innovation Network (GFIN) markets for expansion.
In late 2018, the UK Financial Conduct Authority (FCA) ratcheted up their innovation focus by launching GFIN as it sought to target the larger challenges of cross border regulation. While financial services are regulated at the national or regional level, many financial services firms operate internationally. Dealing with compliance requirements in many different markets can add significant cost – this is a cost that is eventually past onto end users.
In the rapidly evolving digital technology world, Regtech can facilitate compliance but regulators and policymakers must be aligned. This is a significant barrier for Fintech companies seeking to expand.
Crowd2Fund says that it has "regulation and compliance at their core." The crowdfunding platform is targeting these new markets by rolling out its investment platform for entrepreneurs. They are currently seeking local partners in GFIN markets to help expand the Crowd2Fund capability overseas.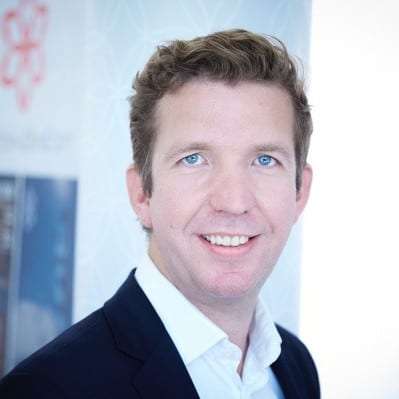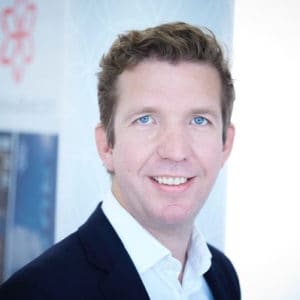 Chris Hancock, CEO and founder of Crowd2Fund, says we have entered a new digital era where the GFIN trade hub lays the foundations for a very exciting and prosperous future:
"A solid Fintech cross-border regulatory framework is critical for international collaboration and facilitation of trade and will allow us to do business in a hyper-efficient manner going forwards."
Crowd2Fund notes that the GFIN market is currently in the test phase.
"Regulatory mapping could allow for the easy passporting of participating firms, leading to quicker or even automated regulatory approval when they enter international markets – something that has never been achieved until now. Cross-border trading will be a particular focus, where different jurisdictions can have different tax regimes, as transactions can be securely logged using technology, and reported back to relevant authorities in real time."
The alignment of rules obviously includes KYC and AML requirements. Ensuring a high standard of regulation must be a priority. Crowd2Fund states that "if architected correctly, participating markets will see stronger collaboration against online financial crime, corruption, money laundering, and fraud – big hindrances for growing Fintech companies and the wider economies."
Blockchain has the potential to play a key role in the creation of harmonized regulatory services.
"Blockchain could facilitate secure and transparent monitoring of transactions from an internal or cross-border perspective which would enable the tracking of transactions and also automatically calculating tax obligations."
While creating a standardized approach to regulation may seem like a heavy lift, technology is making it far more feasible or, at a minimum, can reduce some of the friction in the compliance process. This could be a win for both businesses and consumers.
Crowd2Fund highlighted the following facts related to the GFIN initiative:
GFIN is 12 markets including: Australia, Bahrain, Bermuda, Canada, Hong Kong, Hungary, Kazakhstan, Lithuania, Singapore, Dubai, UK and USA
GFIN population is 181.9 million people or 35% of the population of the EU or 56% of the USA
GFIN GDP is £6.75 trillion, 44% of the EU or 35% of the USA
50% of the world's top 10 financial centers are within a GFIN market
New members are expected to participate in the GFIN project.
Sponsored Links by DQ Promote