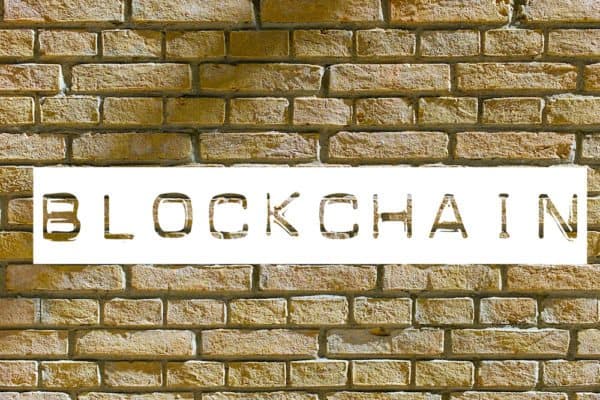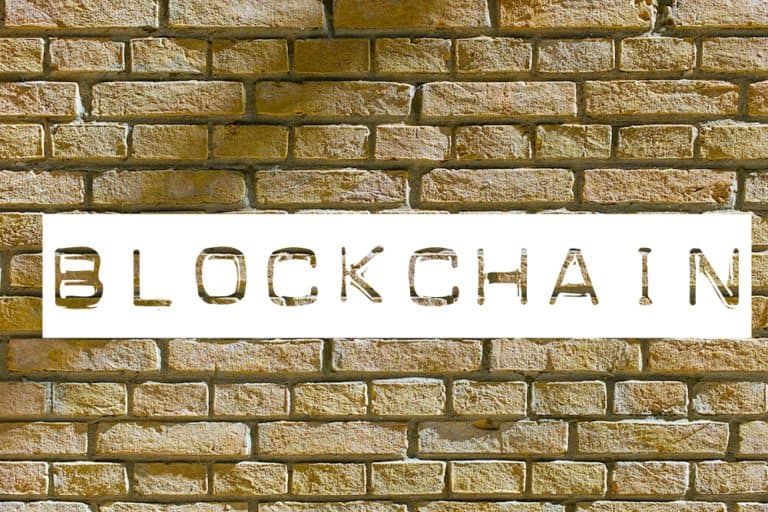 Tech startup Blockmason announced on Monday the addition of Oasis blockchain support to the official Link development roadmap. Blockmason reported that developers of web, mobile and other decentralized applications that interact with smart contracts on the Oasis blockchain will be able to use Blockmason Link to accelerate their development while reducing overhead and costs.
According to Blockmason, Link is described as a new blockchain infrastructure-as-a-service that allows app, web and other software developers to use smart contracts and programmatic blockchains like Oasis in their applications without requiring any blockchain experience. The company reported:
"Using Link, a developer can create classic, conventional web-based APIs for any smart contract written on a programmatic blockchain. At the heart of Link is BLINK, the utility token which provides Link users with API transaction capacity."
Speaking about the support, Michael Chin, CEO of Blockmason, stated:
"Professor (Dawn) Song and the Oasis team have quickly scaled with an ambitious development agenda and are on track to significantly innovate the privacy component of blockchain technology. We are confident that Oasis' approach to confidential smart contracts will prove an industry leader, and we are excited to help enable developers to build Oasis-powered apps."
Blockmason went on to add that Link is viewed as the missing component in blockchain-based app development. With Link, developers and users alike can interact with smart contracts like any other web API.
"There are no 'gas' cryptocurrencies to acquire, browser plugins to install or other unnecessary hurdles. There's also no servers or web infrastructure to maintain or monitor. A developer simply adds the smart contracts they want to use in their app to Link. Once added, they can read from and write to these smart contracts just like any other API."
Sponsored Links by DQ Promote