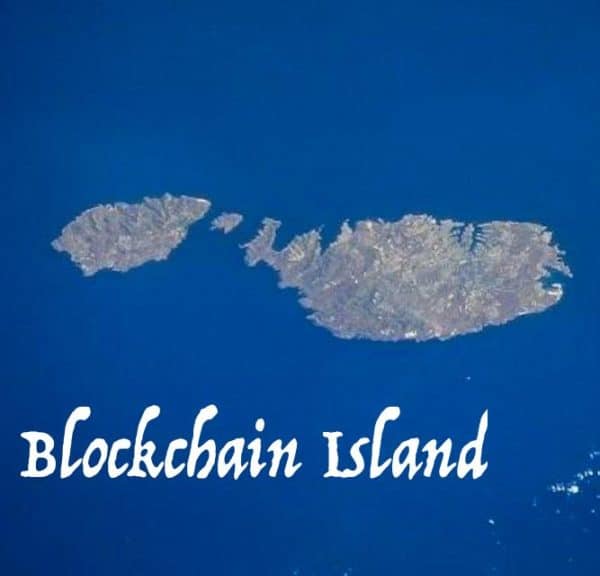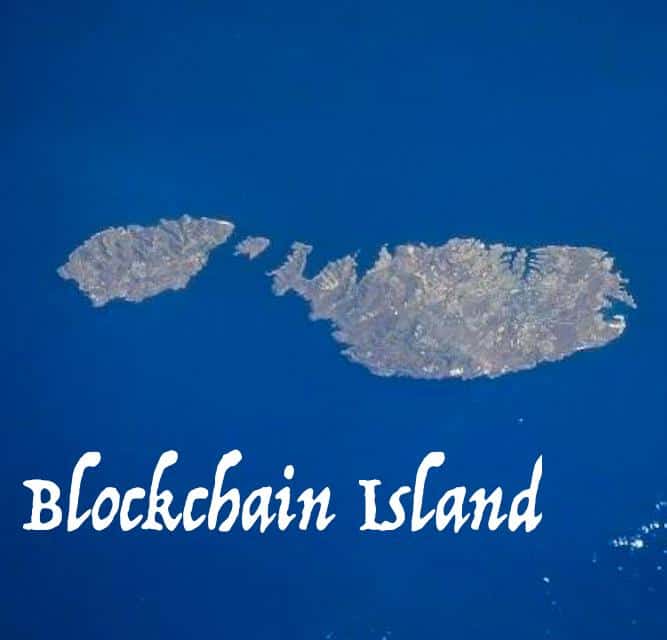 The Malta Financial Services Authority (MFSA) has enlisted CipherTrace Compliance Monitoring to better manage operational risks regarding digital assets. The MFSA is implementing the CipherTrace tool which is designed to continuously rate the risks of cryptocurrency businesses to protect consumers, investors, and business partners.
The MFSA is the single financial regulator of Malta overseeing both the securities industry as well as financial services firms.
Malta has emerged as a blockchain friendly jurisdiction. As part of the European Union, operating a blockchain focused firm in Malta forges a path to the rest of Europe. The MFSA has been at the forefront of embracing digital asset innovation. Malta has proclaimed their Meditteranean country "Blockchain Island."
CipherTrace provides a tool which to enable the MFSA to better manage risk such as anti-money laundering, KYC plus crypto forensics and "blockchain threat intelligence" solutions.
MFSA Chief Executive Officer, Joseph Cuschieri, said they are strongly aware of the risks associated with money laundering and the financing of terrorism. The decision was made to partner with CipherTrace in order to reduce risks of illicit activities and detecting transactions originated from illegal sources of funds: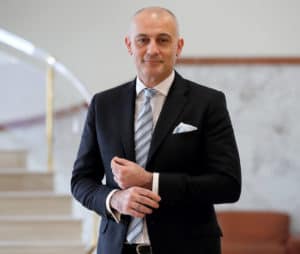 "CipherTrace Compliance Monitoring will provide the MFSA with powerful oversight tools to automate regulatory processes and audit the risk management of virtual asset businesses that are licensed in Malta."
CipherTrace Compliance Monitoring is said to use machine learning to "de-anonymize transactions," to help regulators evaluate and monitor the trustworthiness of virtual asset businesses. The solution will track risk exposure related to cryptocurrency exchanges, collective investment schemes, initial coin offerings (ICOs) while monitoring the "activities of crypto businesses both pre- as well as post-authorization stage," explained Dave Jevans, CEO CipherTrace.
Jevans added that cryptocurrency businesses often have difficulty establishing trust and maintaining banking relationships because of their perceived risk.
"Banks and other financial institutions use the CipherTrace Compliance Monitoring solution to help decide which virtual asset businesses to trust as corporate customers. These insights help banks avoid de-risking by turning away valuable customers in this lucrative and fast growing sector."
CipherTrace calculates the risk level for exchanges, addresses, wallets and other entities based on known associations, criminal addresses, and money laundering services.

CipherTrace also profiles global exchanges, dark markets, mixers, gambling services, high-yield investment products, and ATMs to determine risk levels of transactions based on activity related to suspicious addresses and wallets.

While the numbers remain small, the concern is growing regarding illicit activities facilitated by the buying and selling of digital assets. Numerous jurisdictions have reviewed crypto to assess the current and potential threat affiliated with digital assets.

Sponsored Links by DQ Promote